JAKOB MARKY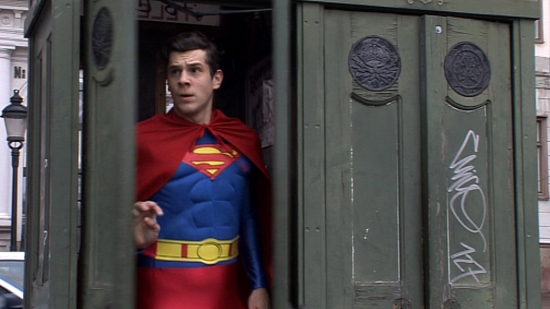 JAKOB MARKY
Born in Gothenburg, this half-Swedish, half-Hungarian aristocrat went all the way to Australia to earn his stripes in the film industry.
Having spent his first 5 years directing as a part of the directors collective A.C.N.E. Jakob moved on to Academy Films in London, where he picked up a D&AD Pencil and 2 Cannes Lions for his ground-breaking social media/Facebook activity for Skittles.
The follow-up campaign was a huge hit too with the launch of the new blue coloured Skittle winning another two Cannes Lions.
After stirring up dust in Scandinavia with films for TRYG, Nordea and IKEA, Jakob won the "Ingmar Bergman Award" for best screenplay for his film "Fuga", an achievement that allowed him to spend time writing in the old master's writer's den. The film is currently in preproduction. 
He most recently was awarded Director of the Year at both Gullbranson in Norway and Roygalan in Sweden.