DIDIER BARCELO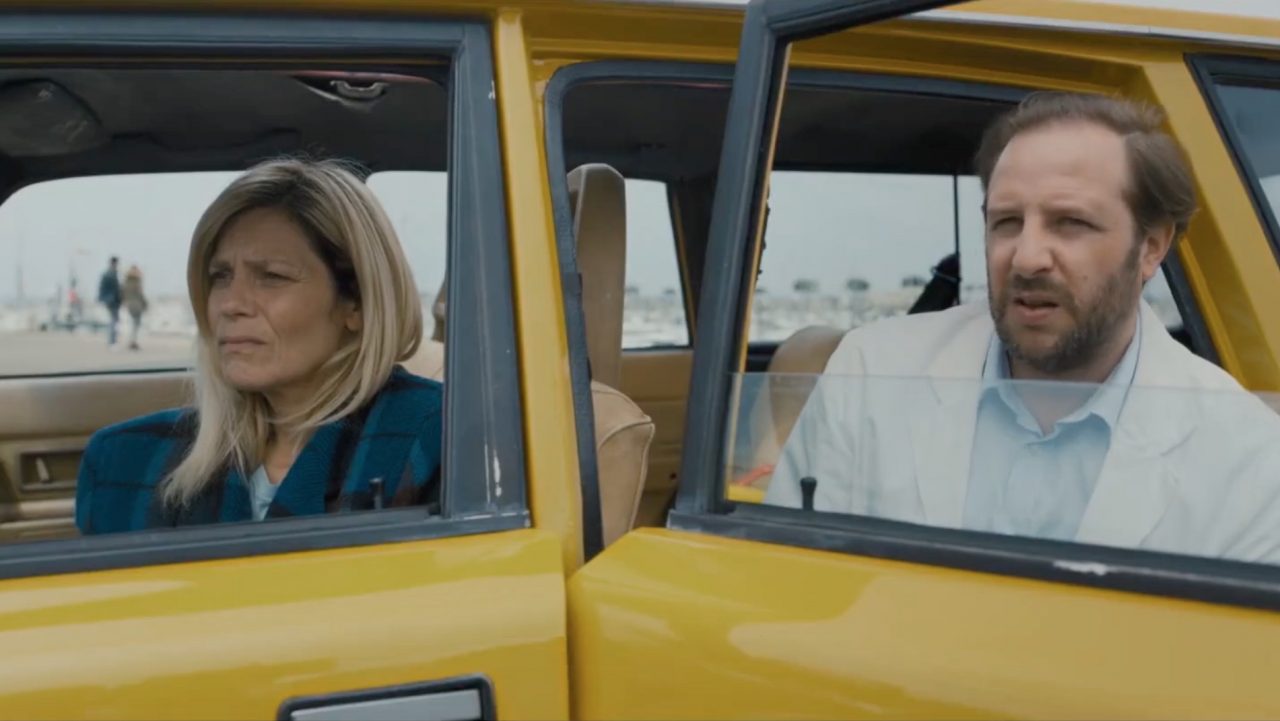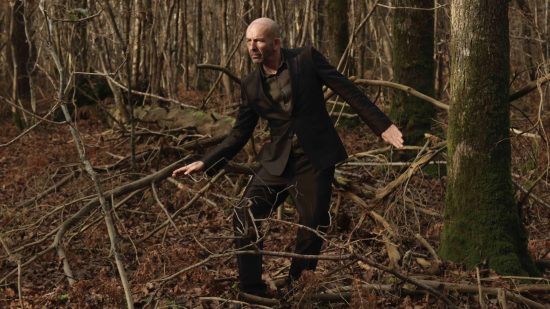 DIDIER BARCELO
Didier Barcelo was born in France in a hospital which years later 
became
 the office space for McCann Erickson… (true story). 
In his first life 
Didier 
worked
 at BETC as a copywriter. He worked on many big accounts and won a lot of awards.
Didier has dedicated his second part of his life to directing. In the past 15 years he has directed
countless ads for clients such as VW, Renault and IKEA.
He loves his job and still has trouble sleeping the night before a shoot.  He's told himself that he will quit directing when the day comes he sleeps well before a shoot.
Didier enjoys comedy because he loves directing people. He believes that 
working with 
actors and actresses is the most fascinating kind of filmmaking and loves collaborating with them to discover something that was not in the script and seemingly comes from nowhere. 
In addition to directing commercials, Didier is a screenplay writer for feature films and as a photographer, he takes some very sad black and white landscapes.