MIKE WARZIN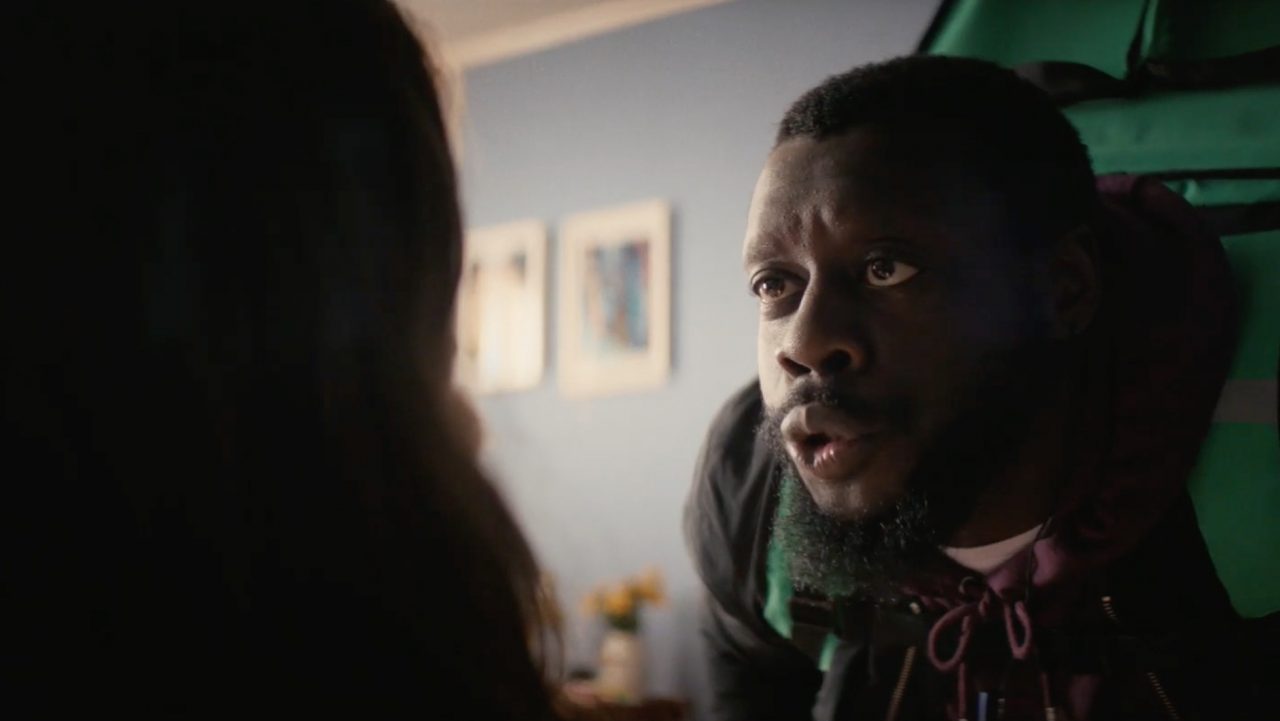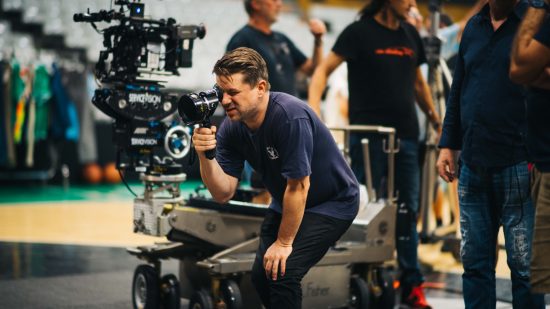 MIKE WARZIN
Mike Warzin has been into making films since the fifth grade when he set up two VCRs and a mixer in his basement so he could edit and place soundtracks on his home videos. We almost lost him to another field, but thankfully he quit studying engineering after three semesters in order to pursue a practical degree in film and photography from Columbia College Chicago. Following school, he worked as a commercial editor.
Warzin's career in advertising took off in 2008 when he joined Wieden+Kennedy's prestigious WK 12 program. Following the program, he stayed with Wieden+Kennedy as an art director and writer on Nike for nearly four years before transitioning to a senior creative role at Anomaly. His work as a creative for clients such as Nike and Budweiser gained awards and recognition from Cannes Lions, AICP, the Clios, the Effie Awards, and the D&AD's.
Throughout this time, Warzin was fortunate to collaborate with A-list directors, DPs, and editors, many of whom encouraged him to direct. Ultimately, Mike took their advice and has been directing since 2017. Mike has directed award-winning work for Nike, Google, ESPN, Adidas, Bud Light, Bank of America, Beats by Dre, and many more. His films have been recognized by the AICP Show, The One Show, The D&AD's and the Cannes Lions.