LIEVEN VAN BAELEN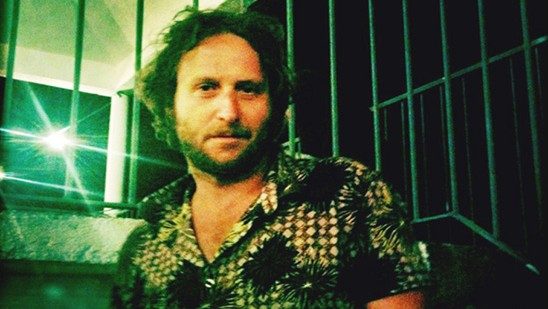 LIEVEN VAN BAELEN
His first steps in advertising were as a telecine operator and he quickly became one of Belgium's leading colour graders. Later on he started working as a director of photography on commercials and music videos, which he occasionally still does on  his own projects.
In 1999 he directed his first short film "The Thread". Subsequently he won several international directing awards. Early on, in 2006, he won a Eurobest Award and a Gold CCB (Creative Club Belgium) Award for the Dexia "Club Brugge" commercial.
He continued to develop his craft and has directed for major international brands such as Heineken, Grolsch, Canon, Coca-Cola, Nissan, Renault, Citroen & Ikea.