ROGIER VAN DER PLOEG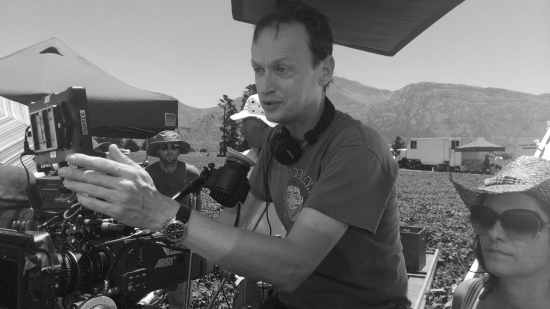 ROGIER VAN DER PLOEG
After completion of the Film Academy in Amsterdam, Rogier began as a co-partner in PKP TV. He also played guitar in several bands and released 8 LPs and 7 singles.
In 1990 Rogier co-founded Czar Films as USSR (United Silver Screen Rebels). Six years later he won the Grand Prix at Cannes Lions for his famous Rolo ad – and Czar film won the Palme D'Or for best production company in the world.
After these successes the United States opened their eyes for Rogier and he's worked on brands such as Budweiser, Coca Cola, Miller Lite, Chevrolet and many more.