RAF WATHION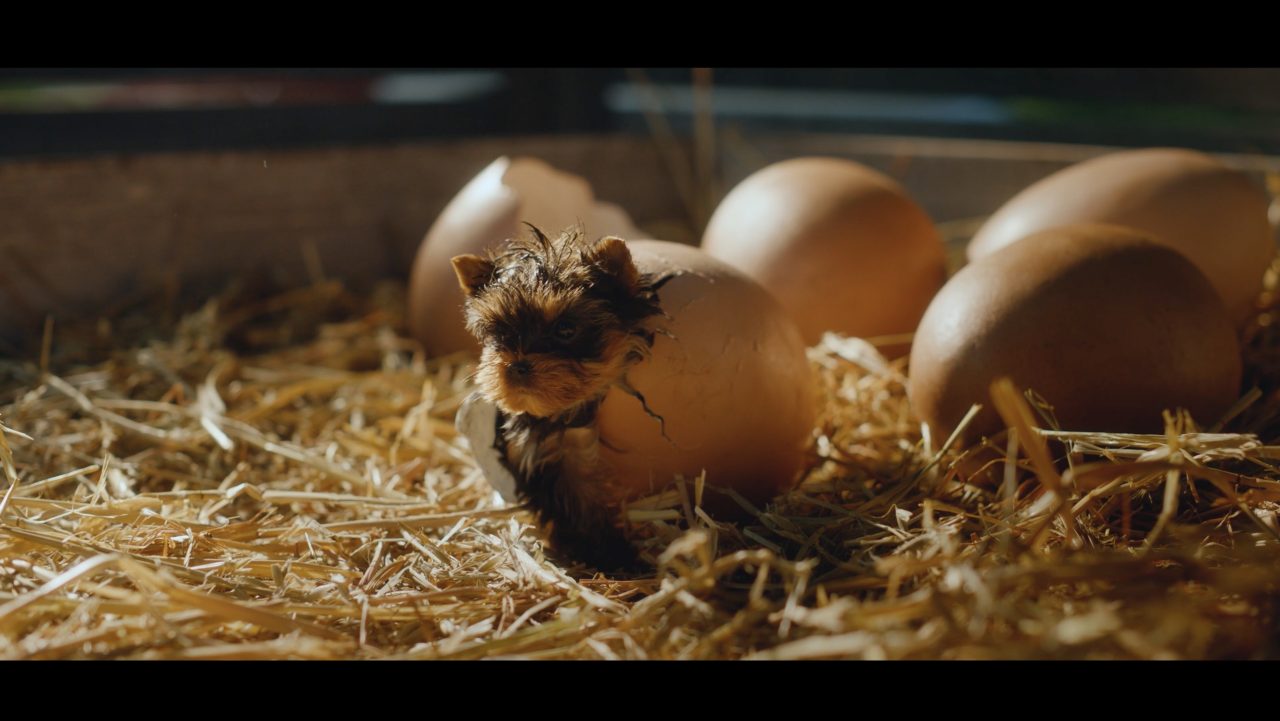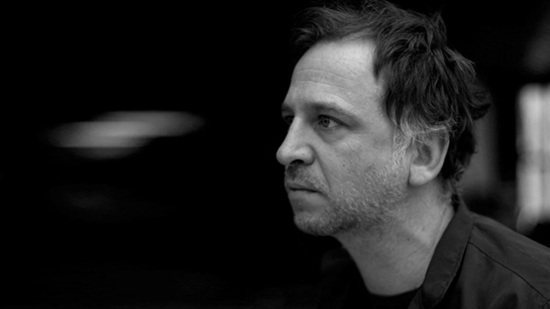 RAF WATHION
Belgian director Raf Wathion studied animation and after making TV idents (both as an animator and director) he took his first steps into commercials. From the very beginning he chose to focus on graphically strong, visual work and has become an internationally sought-after director. Raf has directed films for clients such as Audi, McDonalds, Lexus, Siemens, Sony and Telekom.
Raf has won several awards, including two Best Direction awards at CCB (Creative Club of Belgium) for his public service film 'Sleeping Pills' and Samsonite "Crash" and the APPE award for Best European Spot for his stunning stop motion Electrabel commercial. His CGI animated spot "Milk a Force of Nature" was also highly awarded.
Besides his commercial work, Raf has always been fascinated by music and after playing (mainly guitar) in several bands he combined his passion for music and visuals by directing music videos for major Belgian bands.
Raf has also directed several internationally awarded animated shorts and his a feature length animation film Rhea is in development.
His no-nonsense and down-to-earth attitude combined with his experience and constant striving for new ideas and techniques makes Raf a valued director.