ADAM HASHEMI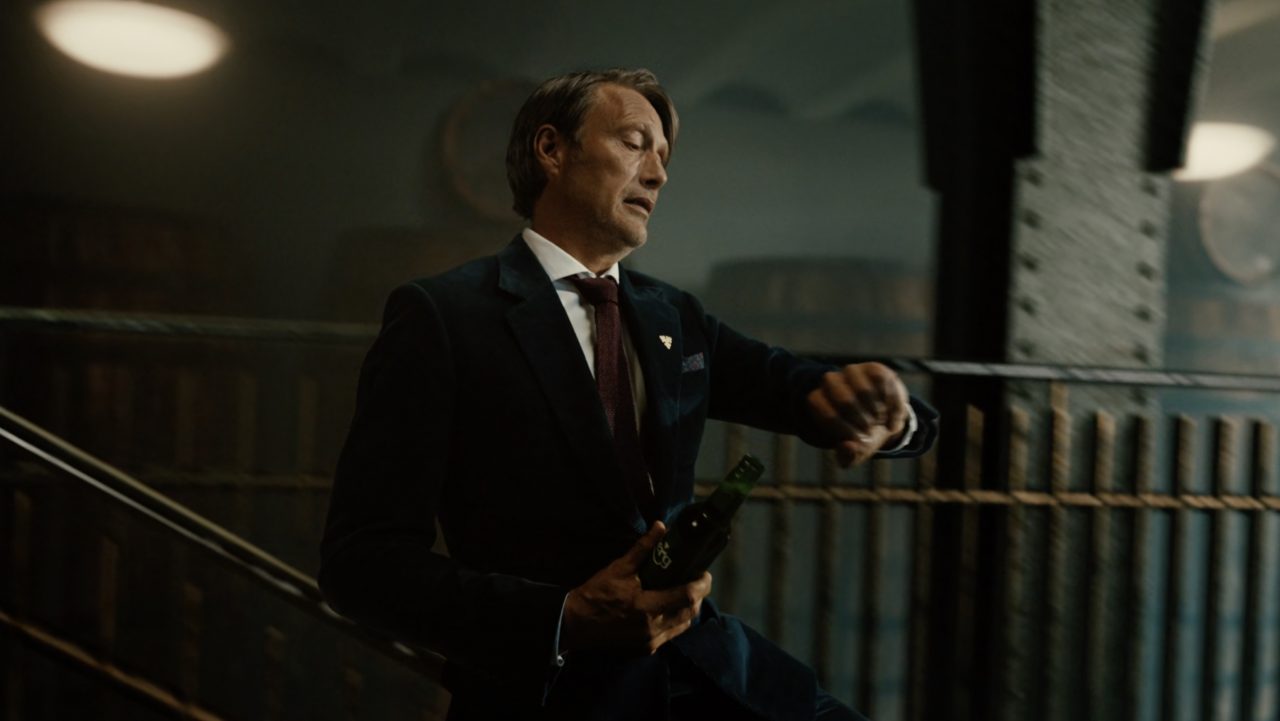 CARLSBERG
Asia Specially Engineered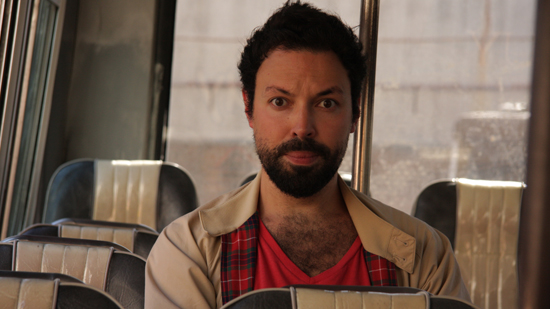 ADAM HASHEMI
Adam was born in Copenhagen in 1978. He started his filmmaking career during high school education by making small films & art projects.
Adams own significant tone of voice as filmmaker put him on the top shelf of directors in Scandinavia in a split second, and within the last year, to the top of the UK and US markets. This has lead to several acclaimed collaborations with top agencies, such as Wieden+Kennedy, and has gotten to display his work on big arenas, such as the superbowl.
Adam was developing on a feature film in los angeles with screen writer Andrew Kevin Walker (Se7en, Fight Club) through mutual reps, Creative Artists Agency. Among other awards, Adam won D&AD's Yellow Pencil for best director in 2011.