GABRIEL B. ARRAHNIO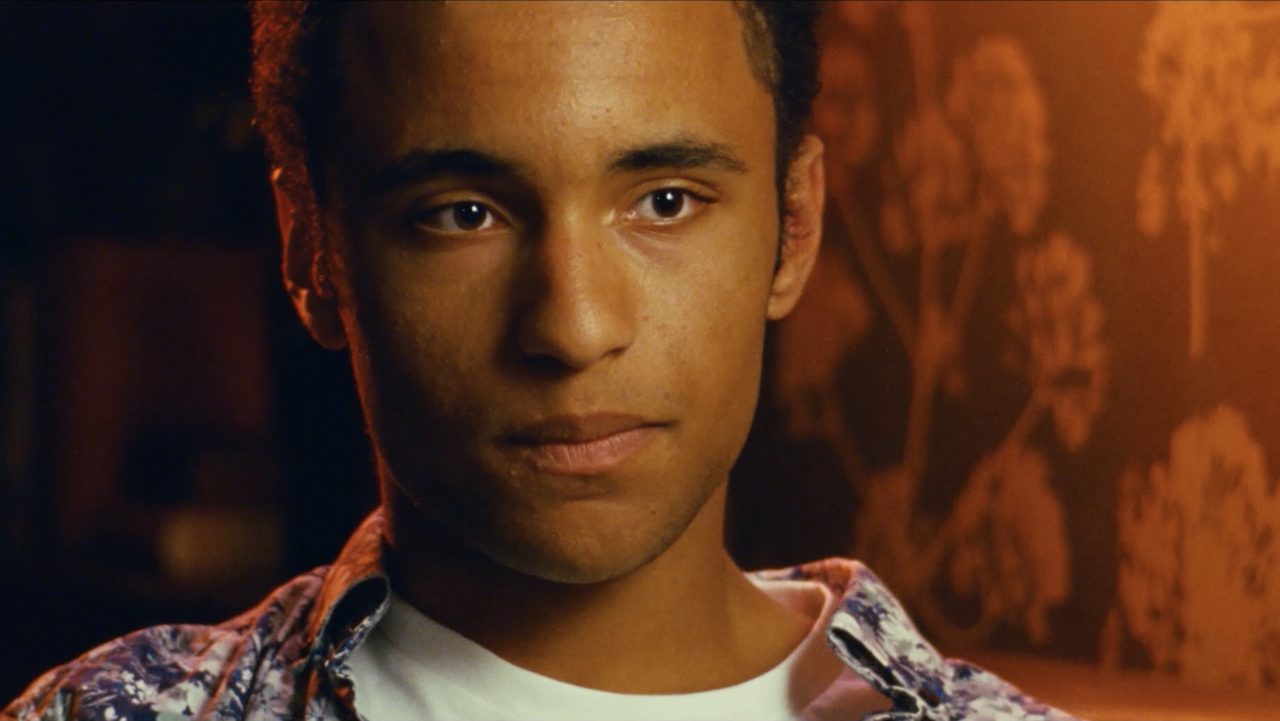 I WAS NEVER REALLY HERE
Trailer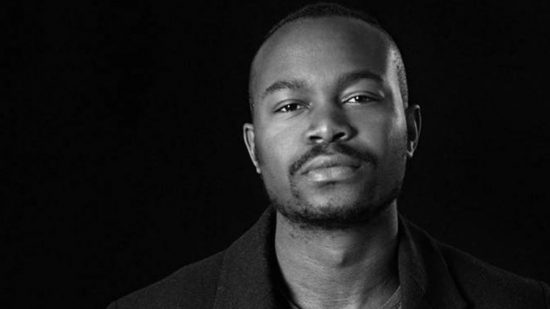 GABRIEL B. ARRAHNIO
Born in Cameroon, Gabriel B. Arrahnio immigrated to Germany with his family at age 13. Soon he discovered the power of filmmaking, and taught himself what he needed to know about writing, creating and visualizing a film. After moving to Berlin and doing internships at small film production companies, the agency Jung von Matt hired Gabriel where he worked for almost 3 years as the first in-house director in the history of the agency. 
He then decided to attend the prestigious Film University Babelsberg. In the following years he balanced between his commercial work and earning his degree in documentary and cinema filmmaking.
Gabriel is an all-round talent on a mission to tell stories that have a deep emotional impact. His special interest is in giving marginalized people a voice to empower them.
Gabriel has won several awards already – including silver at the YDA in 2017 for his film SHAME.