JOE VANHOUTTEGHEM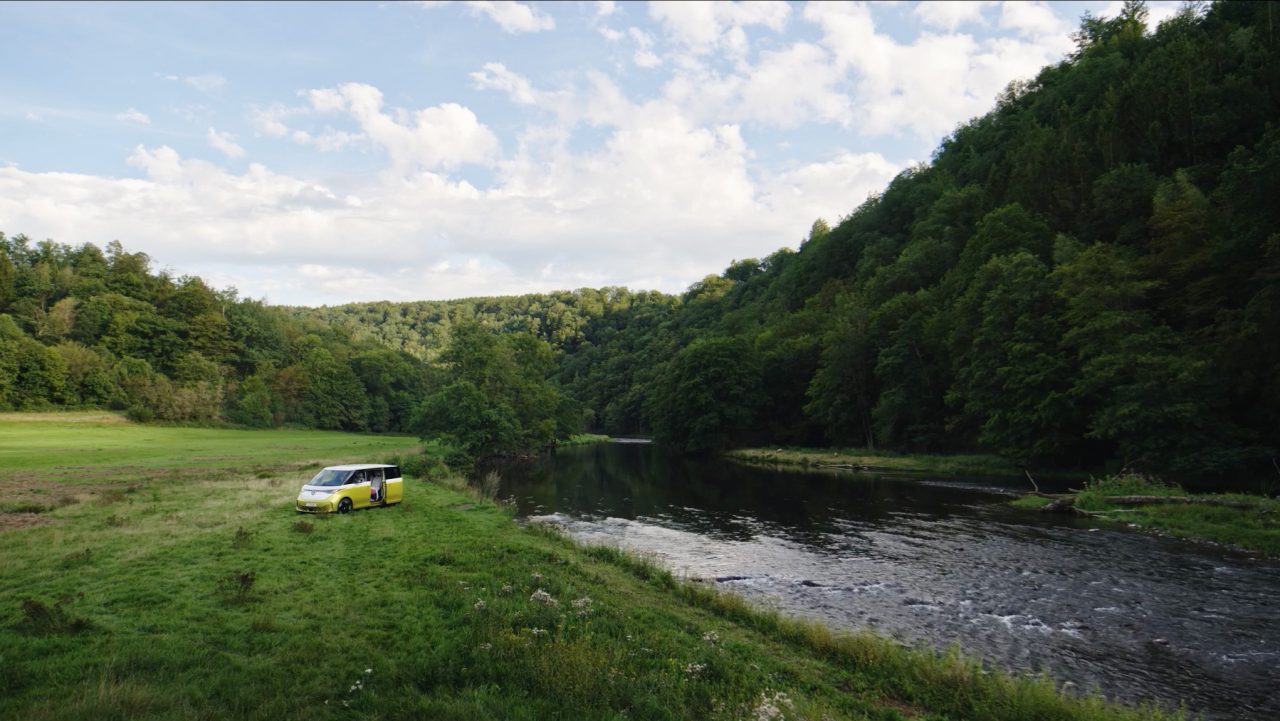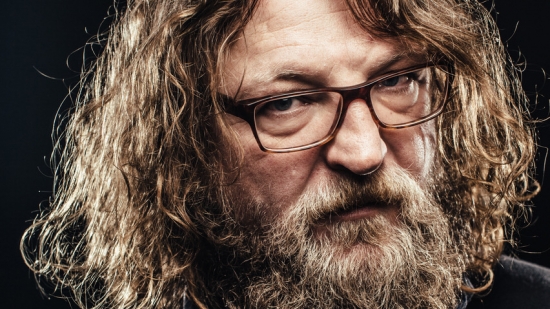 JOE VANHOUTTEGHEM
Joe studied at the animation department of the K.A.S.K. in Ghent, Belgium. Immediately after his studies he started out as an animation director of commercials but developed into a very versatile all-round director. In 1999 he joined fellow director Koen Mortier to establish the production company Czar in Brussels which quickly became one of the most creative production companies on the Belgian market. 
Joe's distinguished style and taste for the surreal won him the CCB Film Director Award two consecutive years. The spot T-man for Tiense Suiker (2012) melted everyone's heart and won a string of awards: a silver CCB award for Direction, an Effie, Topshot Award for Best Belgian TV Commercial and Bronze for Animation at the Cannes Lions. Furthermore, he won a Silver Lion at Cannes for Direction of the Sexual Abuse Awareness Film 'Innocence and danger'. He has also directed films for international clients such as Amnesty International, Arte, Randstad, Unicef and Nike. His 'Ice Skating' film for Ikea won two awards at Eurobest 2018: Silver for Best Film and Bronze for Best Direction. 
Joe also has a soft spot for music videos. He has directed for Belgian talent like The Hickey Underworld, Balthazar and Triggerfinger, and for the international band Editors. 
Under the alias of Lionel Goldstein he directs films with Koen Mortier. Due to their love of the absurd, they are constantly pushing the boundaries, winning international awards including a Golden Lion at the Cannes Advertising Festival for the FRISK and XBOX campaigns for Wieden+Kennedy London and BBH London respectively. Most recently, Lionel Goldstein's Equal Pay Day 'Eternal Pregnancy' won Gold at Cannes in 2021 making it Lionel's fourth Golden Lion.