MATT ASELTON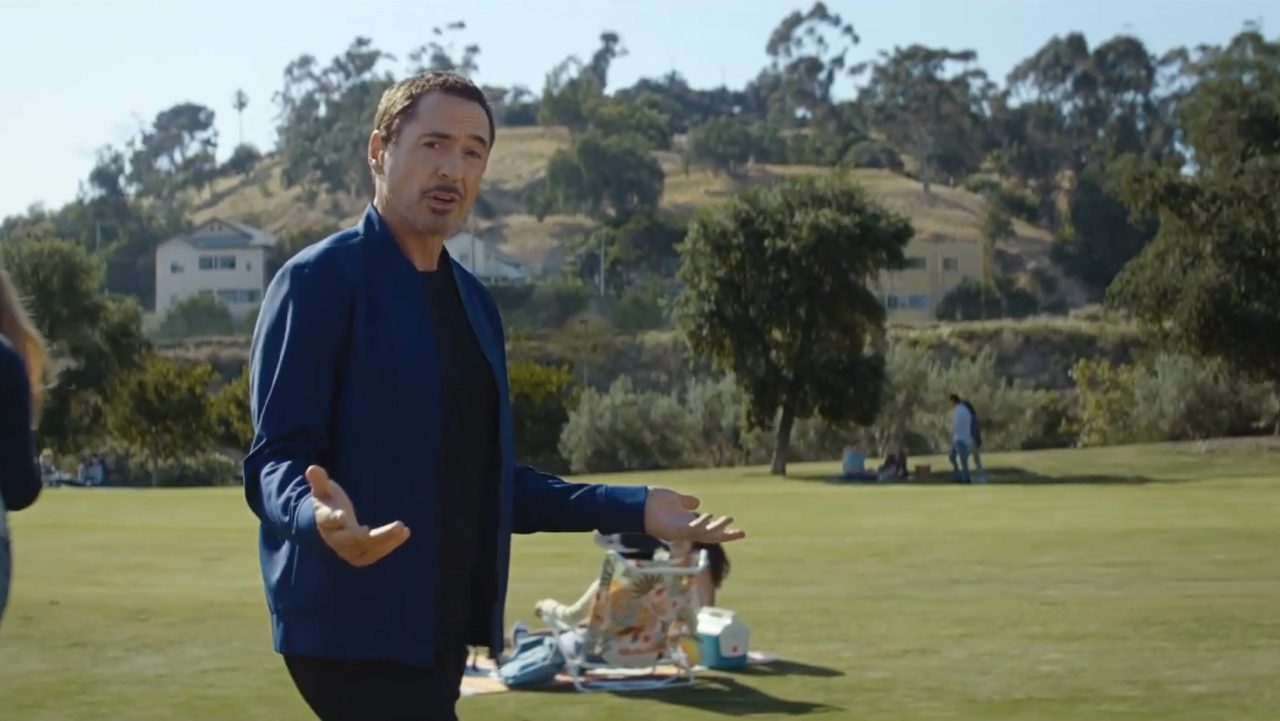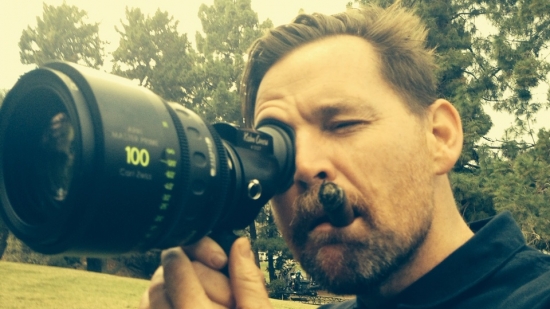 MATT ASELTON
After working as a copywriter at Young & Rubicam, Matt started his own agency where he began creating & directing commercials for Fox Sports, Comedy Central, and the NFL. In 2004 Matt joined Epoch Films where he went on to direct commercials full-time for clients like Volkswagen, Old Spice, Target, and AT&T.
In 2011 Matt founded and launched the L.A. & London-based boutique production company Arts & Sciences, which was named a Creativity A-List Production Company multiple years in a row.
Matt co-wrote and directed his first feature film, "GIGANTIC", in 2008. The film, starring Paul Dano, Zooey Deschanel, John Goodman and Ed Asner, debuted at the Toronto International Film Festival and won the Target Award for Best Narrative Feature at the AFI Dallas International Film Festival in March 2009. In 2018, Matt co-wrote and directed a 2nd feature film, "Lying & Stealing".
Matt has continued to direct award-winning commercial work for clients like Google, Ford, PlayStation, Netflix, Audi, Delta Airlines, and AT&T to name a few. Matt's film for Brand Jordan "Jeter" was honoured in 2015 with a Cannes Lions Grand Prix, a Sports Clio, a Best Direction AICP award, and an Integrated Campaign award at the 2015 AICP NEXT Show at MOMA.
We are delighted to have him join our roster at CZAR.