MICHELLE SAVILL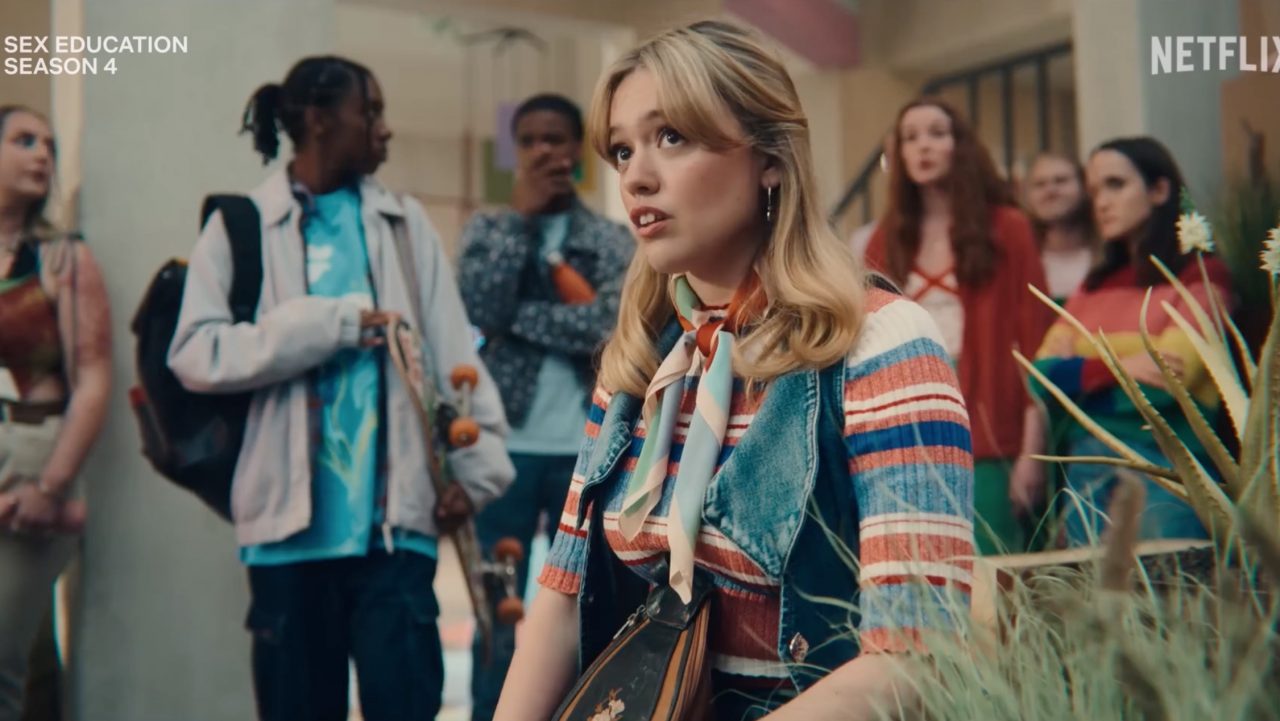 SEX EDUCATION SEASON 4
Trailer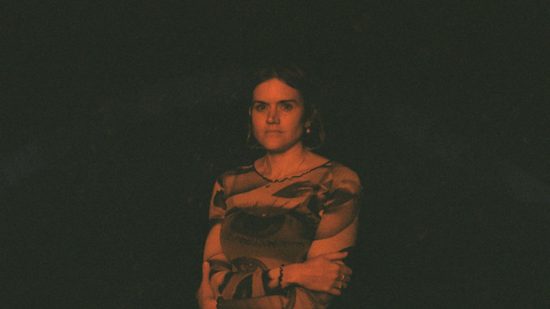 MICHELLE SAVILL
Michelle Savill, the child of missionary parents, grew up in various parts of the Philippines, later moving to Aotearoa (New Zealand) as an adult.
Michelle Savill became a director more by osmosis than design. After drifting into film studies she began making a film. The result, Betty Banned Sweets, was invited to 20 festivals. In 2013 her third short film Ellen is Leaving was judged best narrative short at South by Southwest and San Francisco Film Festival. Savill's short films have screened at Aspen, Rotterdam, Sydney, Edinburgh, Clermont-Ferrand and Melbourne.
Savill's first feature film Millie Lies Low (2021) had its international premiere at the Berlinale. Her online content has amassed over two million views and has been showcased on Vice Media, Short of the Week and Vimeo Staff Pick Premiere.
Savill also directs commercials, often with a touch of humor, for clients including Nike, Cadbury, McDonald's, Sky and Vodafone to name a few. Her clear vision and unique sensibility inflects both her commercial work and her films. Michelle has a passion for telling stories that focus on character and the human condition. Her approach is ideal for clients who want to tell visceral, humane and intelligent stories.
Most recently Michelle directed Season 4 of the Netflix hit series, Sex Education.