BART TIMMER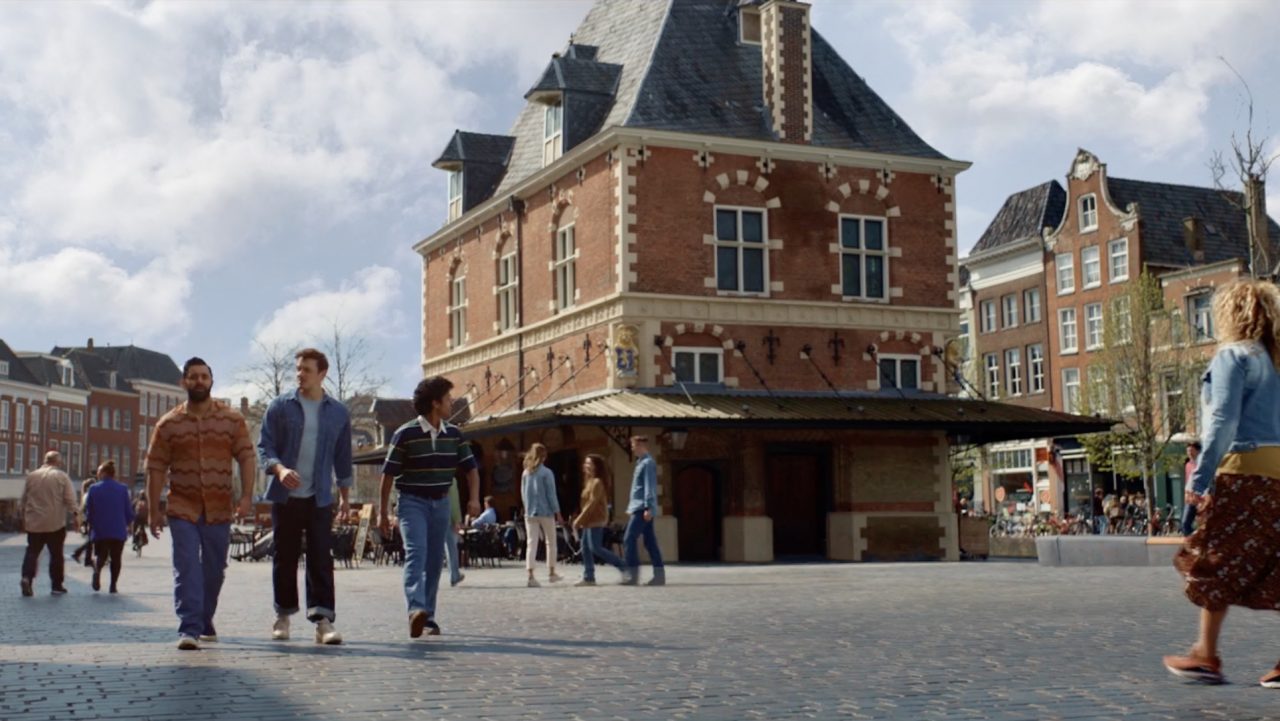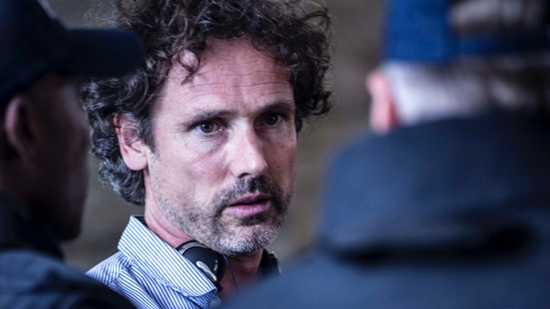 BART TIMMER
During his studies at the Film Academy in Holland, Bart started working as a video assistant to Thed Lenssen. From moving cables, working as a production assistant and doing video assist, Bart quickly started to direct commercials. Bart's professional growth to leading commercial director went hand in hand with the development of the most talked-about creative teams of The Netherlands.
Bart's strength in his storytelling is his extreme attention to detail, his timing and his humor. This, combined with excellent casting and has talent for directing actors, makes him one of Europe's most sought-after directors.
SHOTS magazine listed Timmer as one of the Top 10 directors worldwide. He has shot award-winning commercials for Heineken, Centraal Beheer, Amstel and VW. He has been awarded several Lions in Cannes, Eurobests, Clio's, D&AD, Silver and Gold at the New York Festivals as well as numerous awards at the ADC Netherlands. His VW Laughing Horses has cleaned up at just about every important festival worldwide including Cannes Lions, Epica Awards, Effie, Eurobest, NY Festival as well as ADC Germany and ADC Europe. 
Most recently, Bart won gold for his VW Golf Metalheads at the Spotlight Festival in 2019, Bronze at the ADC Germany and the Second Price Award at the New York Festival.