JEPPE RøNDE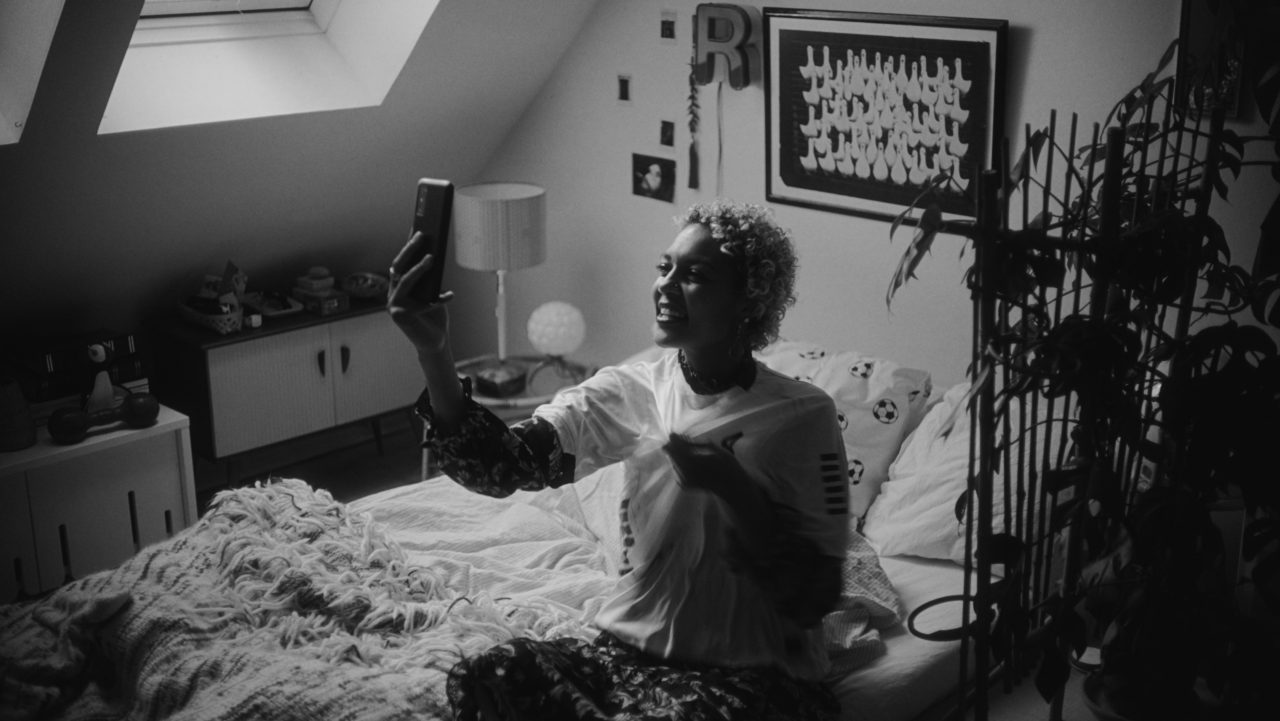 NORDICBET
Whatever It Takes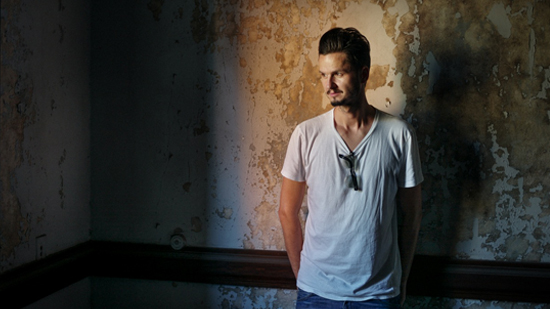 JEPPE RøNDE
Jeppe was born in Aarhus, Denmark, and worked as a professional musician until he graduated in Film Science and Art History from the University of Copenhagen. Since graduating in 2002 he has directed feature films, TV series, documentaries and commercials.
His feature debut, 'Jerusalem My Love' won numerous international awards. With his second feature film, "The Swenkas", he won, among others, Best International Director at Toronto, a Robert (Danish equivalent of the Oscars) and got a European Oscar nomination.
Rønde was voted best commercial director of Denmark in 2010, and in 2013 he won two Cannes Lions, a gold and a bronze one for direction and cinematography. His feature film 'Bridgend' premiered at the Tribeca Film Festival in 2015, winning 3 of the 6 main awards – Best Actress, Best Cinematography and Best Editing.
His Momondo 'DNA Journey' made the list of top 20 most shared viral spots in 2016 and picked up awards at most of the important international festivals, including 1 Gold, 4 Silver and 2 Bronze Cannes Lions.
In 2019, his documentary 'Almost Human' had its world premiere at Robert de Niro's New York-based Tribeca Film festival and won Best Feature Film.