ALEX PRAGER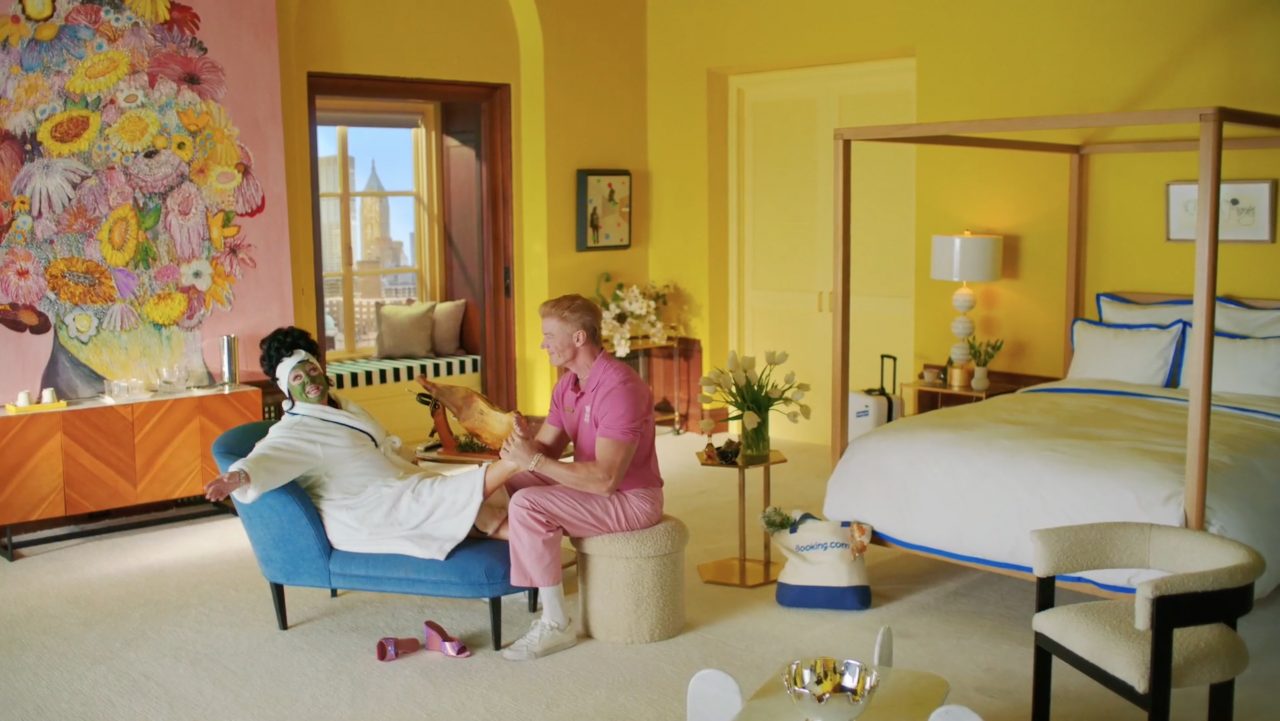 BOOKING.COM
Somewhere Anywhere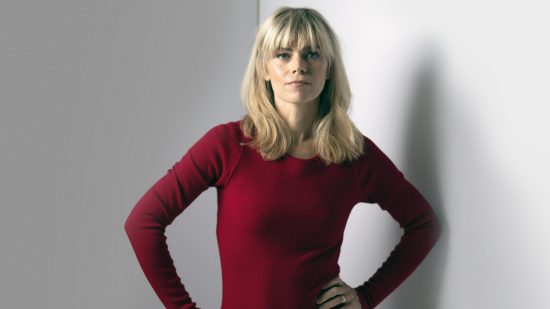 ALEX PRAGER
Alex Prager was born in Los Angeles, CA. As a teenager she dropped out of school to travel Europe by train. She now lives and works between London and Los Angeles.
Alex began her career as photographer after seeing a William Eggleston show and hasn't put her camera down since. Prager has seamlessly expanded into filmmaking and has embarked on the commercial world with the same vision and vigour seen in her fine art imagery and films.
Her work consists of elaborately staged scenes that draw inspiration from a wide range of influences and references, including Hollywood cinema, experimental films, popular culture, and street photography. Her familiar yet uncanny imagery depicts worlds that synthesize fiction and reality. The highly choreographed nature of her photographs and films embody a visual vocabulary and style that has become uniquely her own.
Prager has received numerous photography awards. Her editorial work has been featured in prominent publications, including Vogue, W Magazine, New York Magazine. Despair, Prager's first film was exhibited alongside her work in the New Photography show at The Museum of Modern Art (2010). She was also commissioned by the Paris Opera Ballet, which inspired her to create La Grande Sortie, a 10-minute film and a body of work that was shown at Lehmann Maupin (2016). Her first major public commission, Applause, for Times Square Arts: Midnight Moment, New York, took place in the summer of 2017. Her film series Touch of Evil, commissioned by The New York Times Magazine, won a 2012 Emmy award.