YONI LAPPIN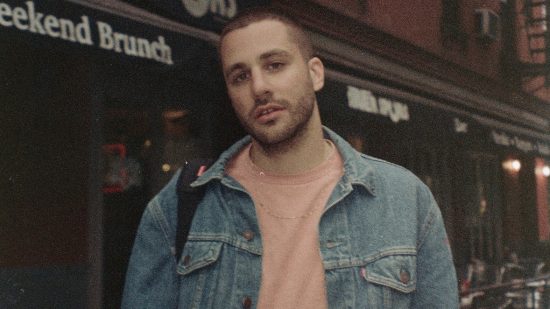 YONI LAPPIN
Yoni Lappin is a London-based director and photographer. He was born in Israel, before moving to New York as a small child and ultimately London. 
His intimate character studies of youth culture have become his signature. 
Yoni has collaborated with cutting-edge performers including A$AP Rocky, Usher and NAO. 
"What If I Go?" was nominated for the UK Music Video Award 2016. His following video for Mura Masa and A$AP Rocky's "Love$ick" has reached over 65 million views. "1 Night", his video for Mura Masa and Charli XCX, was featured in Billboard and Rolling Stone.
Yoni has also recently directed work and photographed for Adidas, Vogue, Nowness & Converse amongst other brands and publications. He continues to focus on doing what he does best: interesting and challenging storytelling in music videos and commercials, and never playing it safe.