KOEN MORTIER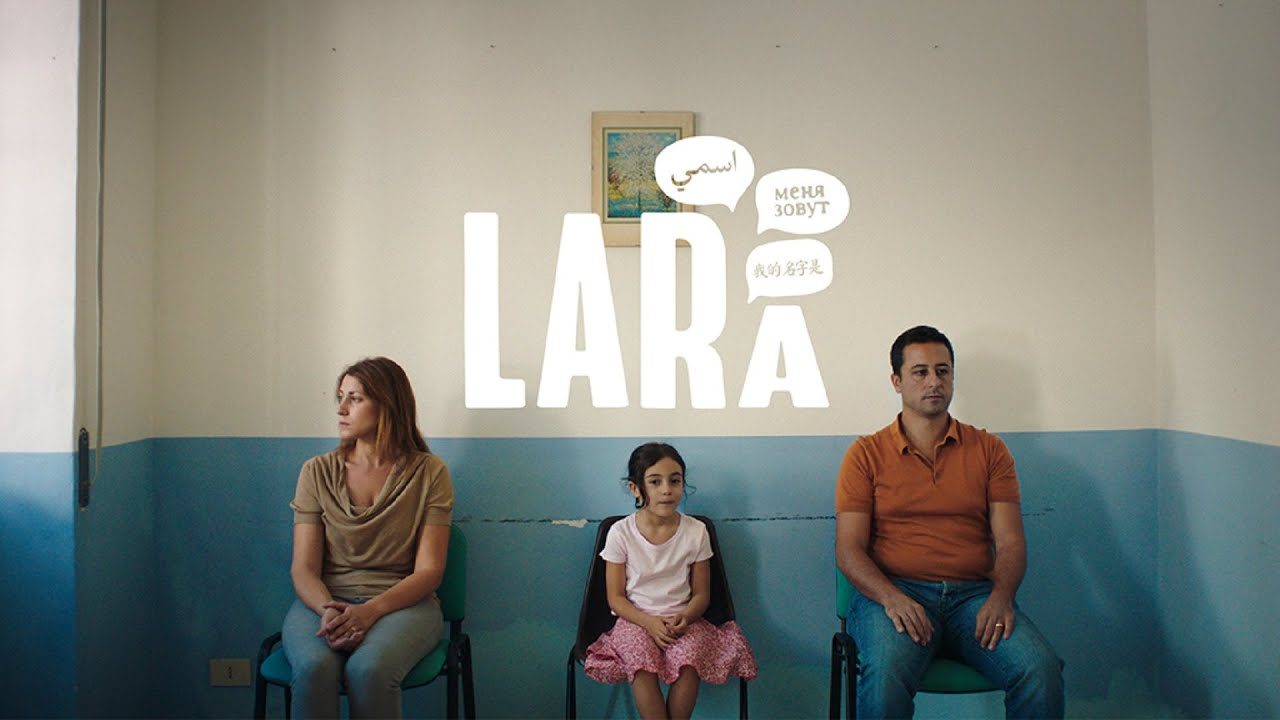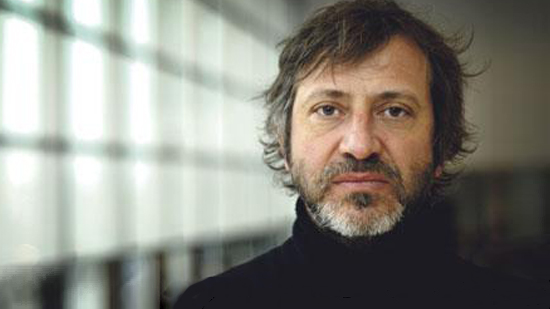 KOEN MORTIER
Koen completed his film studies at RITS and in 1999 founded CZAR Brussels with fellow director Joe Vanhoutteghem. 
Over the years, he has won numerous international awards, including 8 Lions at the 2012 Cannes Festival for his TNT "Push to Add Drama". This highly acclaimed film won over 50 awards, has reached over 60 million clicks, and is the most awarded Belgian campaign in history. 
Koen's Hornbach film "And What Will Remain of You" for the German market picked up numerous awards at international award festivals including Epica, New York Film Festival, ADC, DWP and Gold at The Golden Award of Montreux. 
In addition to advertising, Koen Mortier has directed several feature films, such as "Ex Drummer" (2007) and "22nd of May" (2010), both films were invited to over 20 international film festivals and won several awards. His most recent film "Angel" is being aired at numerous international film festivals. 
Under the alias of Lionel Goldstein he directs films with Joe Vanhoutteghem. Due to their love of the absurd, they are constantly pushing the boundaries, winning international awards including a Golden Lion at the Cannes Advertising Festival for the FRISK and XBOX campaigns for Wieden+Kennedy London and BBH London respectively. Most recently, Lionel Goldstein's Equal Pay Day 'Eternal Pregnancy' won Gold at Cannes in 2021 making it Lionel's fourth Golden Lion. In total they have picked up more than 9 Cannes Lions.