KOEN MORTIER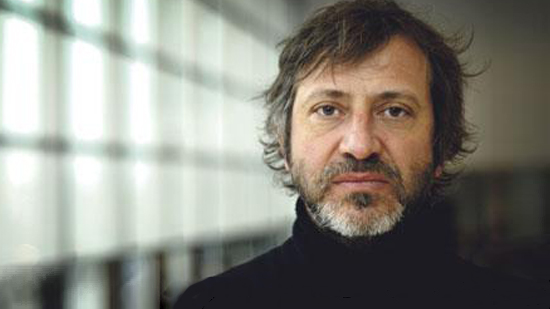 KOEN MORTIER
Koen completed his film studies at RITS and in 1999 established CZAR in Brussels with fellow director Joe Vanhoutteghem.
Over the years, he has won numerous international awards, including 8 Lions at the 2012 Cannes Festival for his TNT "Push to Add Drama". This highly acclaimed film won over 35 awards, has reached over 50 million clicks, and is the most awarded Belgian campaign in history.
Koen's Hornbach film "And What Will Remain of You" for the German market picked up numerous awards at international award festivals including Epica, New York Film Festival, ADC, DWP and Gold at The Golden Award of Montreux.
In addition to his commercial work, Koen Mortier has directed two feature films, "Ex Drummer" (2007) and "22nd of May" (2010), both films were invited to over 20 international film festivals and won several awards. He is currently preparing his next feature film "Angel".