BEN CALLNER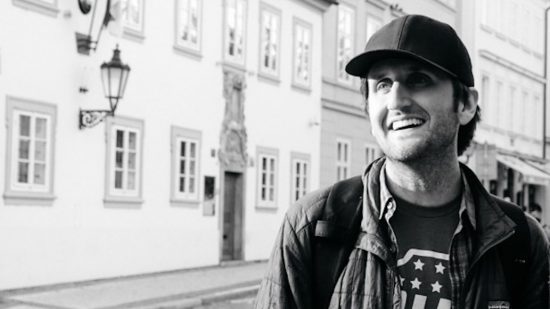 BEN CALLNER
Ben is an American comedy director from Atlanta, Georgia. Callner's career as a director began when he took his hobby of making films with the family video camera to the next level. 
He won a Young Director Award at Cannes and was featured in SHOOT's New Directors Showcase. In addition, Ben's Doritos "Goat 4 Sale" Super Bowl spot was ranked #1 in Nielsen's rating for Most Likeable and Most Memorable Super Bowl XLVII commercials.
With a reel reflecting a wide spectrum of comedy, ranging from funny and insightful to hilariously offbeat, Ben has made a name for himself with his smart brand of comedic commercials and branded content. Adman, his short film, a romantic comedy with each scene crafted as a standalone TV spot for a non-existent product has made him a name internationally.
Ben has also helmed commercials for brands including GEICO, Volkswagen, Doritos, Motorola, Verizon, and most recently Bosch.