MARTIN SCALI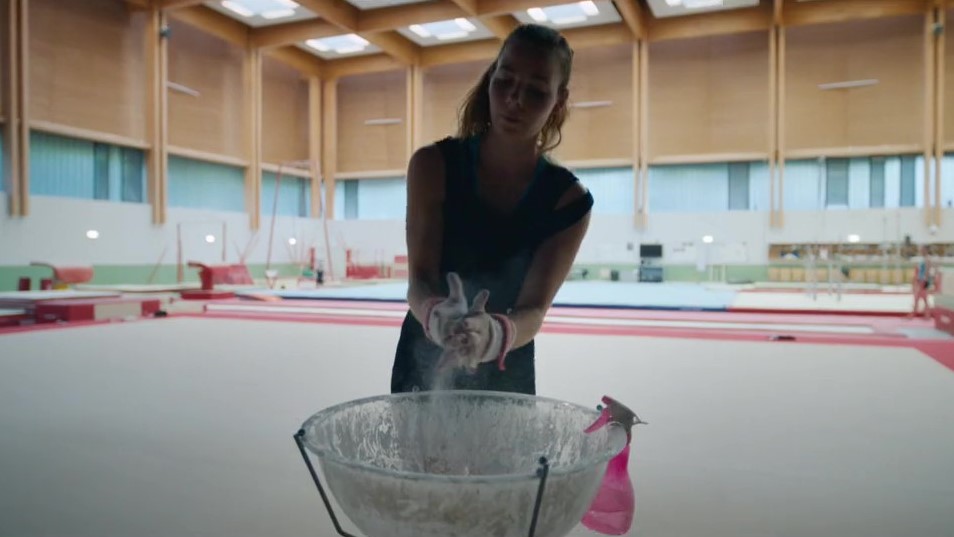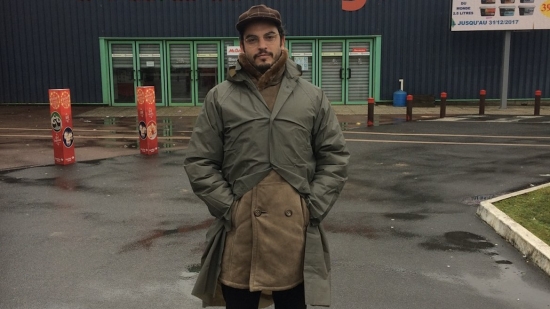 MARTIN SCALI
Martin grew up between Paris and Barcelona, studied cinema in NY and currently resides in Paris.
He is a storyteller with a strong focus on aesthetics. Each of his films recreates a universe of its own. Martin has directed music videos for Major Lazer, Nicki Minaj, Yael Naim, OrelSan and Stromae, ranging from narrative to visual, but always with sharp art direction. These projects got him shortlisted at Cannes YDA and the Shots Awards in 2018.
Martin has been a close collaborator of Wes Anderson on four films, including 2nd Unit Director on The Grand Budapest Hotel and The French Dispatch.
He continues to develop his advertising reel. Among others, he directed the official Paris 2024 Olympic Games campaign, shot in four different countries. He is most interested in tackling projects that demand expressive visuals and canny storytelling.
In addition to his commercial work, Martin is writing and developing fiction projects. His latest short film Canyon screened at the 2020 Clermont-Ferrand International Short Film Festival where it was positively received and secured backing for Scali's upcoming feature debut.