LIONEL GOLDSTEIN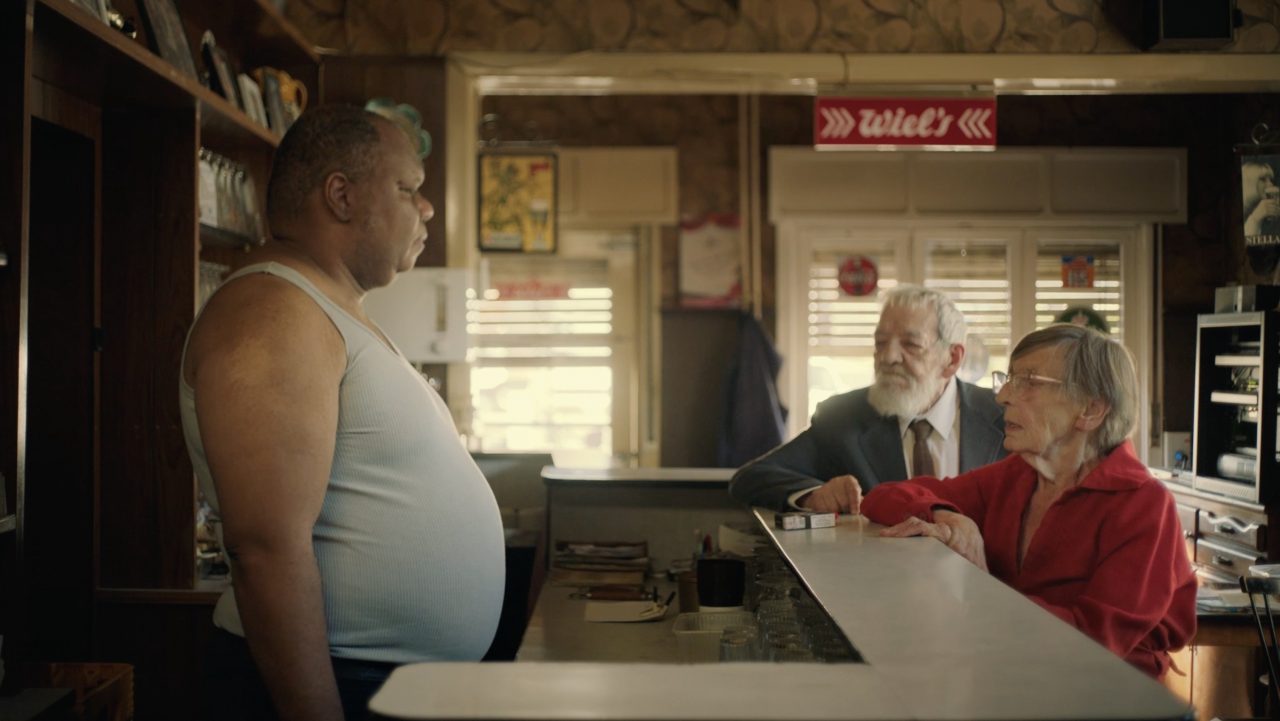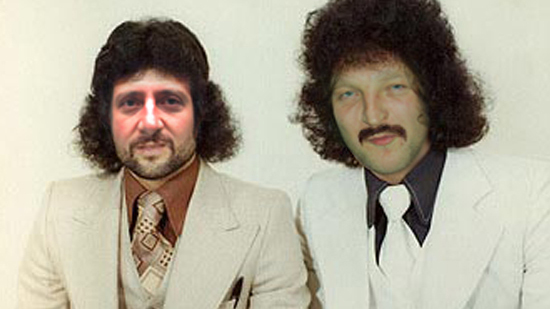 LIONEL GOLDSTEIN
Lionel Goldstein is the pseudonym for Belgian directing team Koen Mortier and Joe Vanhoutteghem, co-founders of CZAR.BE.
In 2001, Koen and Joe decided to have Lionel follow a path that was different from the directing careers that each of them had established individually. With the absurd, near documentary style that they adopted, Lionel quickly started winning international awards. 
In 2002 and 2003, Lionel won a Golden Lion at the Cannes Advertising Festival for, respectively, the FRISK and XBOX campaigns for Wieden+Kennedy London and BBH London. In 2003 Lionel was awarded the BTAA Best Director Award (British Television Advertising Awards), one of the highest achievements for a commercial director. In the same year they won Gold at Eurobest for DE MORGEN 'Cocaine'. In 2005 another Gold at Cannes followed for DEXIA 'Braille' and in 2013 a Bronze for Canal Digital 'The Most Fertile Woman In The World'. Their commercial "Act against Ugliness" for Hornbach won Bronze at ADC in 2014 and was nominated at the "Deutsche Werbefilmpreis" (Best Direction, Best Art Department) and "Die Klappe".
Their film 'Eternal Pregnancy' for Equal Pay Day picked up another Gold at Cannes 2021, making it Lionel's fourth Golden Lion. Their most recent Equal Pay Day film 'The Umbilical Cord' won Bronze at Cannes 2022.
Lionel's world is absurd, sad and funny yet also believable and extremely relevant. Depending on the original concept, they usually rewrite the scripts, adding the aforementioned elements to emotional situations and characters, allowing the viewers to empathise. Over the years Lionel's body of work has come to encompass a wide range of sharp and witty films, adding some extra flavour to the international advertising landscape.