SIMON VERHOEVEN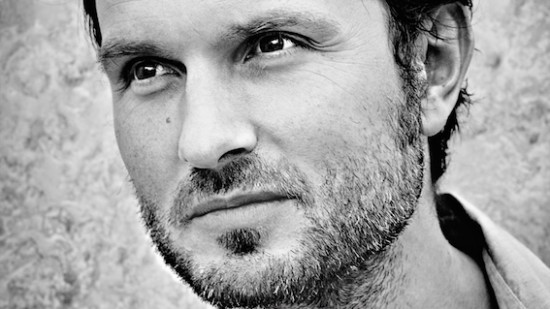 SIMON VERHOEVEN
Simon Verhoeven was born in Munich in 1972. After finishing school, he attended the Lee Strasberg Theatre Institute in New York. He then graduated with a degree in screenwriting and directing from Tisch School of the Arts in New York.
His feature films "Männerherzen" and "Männerherzen 2" were hits and won numerous Awards. Simon's most recent feature, "Willkommen bei den Hartmanns" was a box office sensation. Not only was it Germany's most successful film of 2016, it also won the prestigious BAMBI Award for Best German Comedy.
Simon is also a successful commercial director and has been represented by CZAR since June 2010. He has directed films for clients such as Beats, TELEKOM, Lufthansa, Apple, Warsteiner and Sky to name a few.