ADAM & DAVE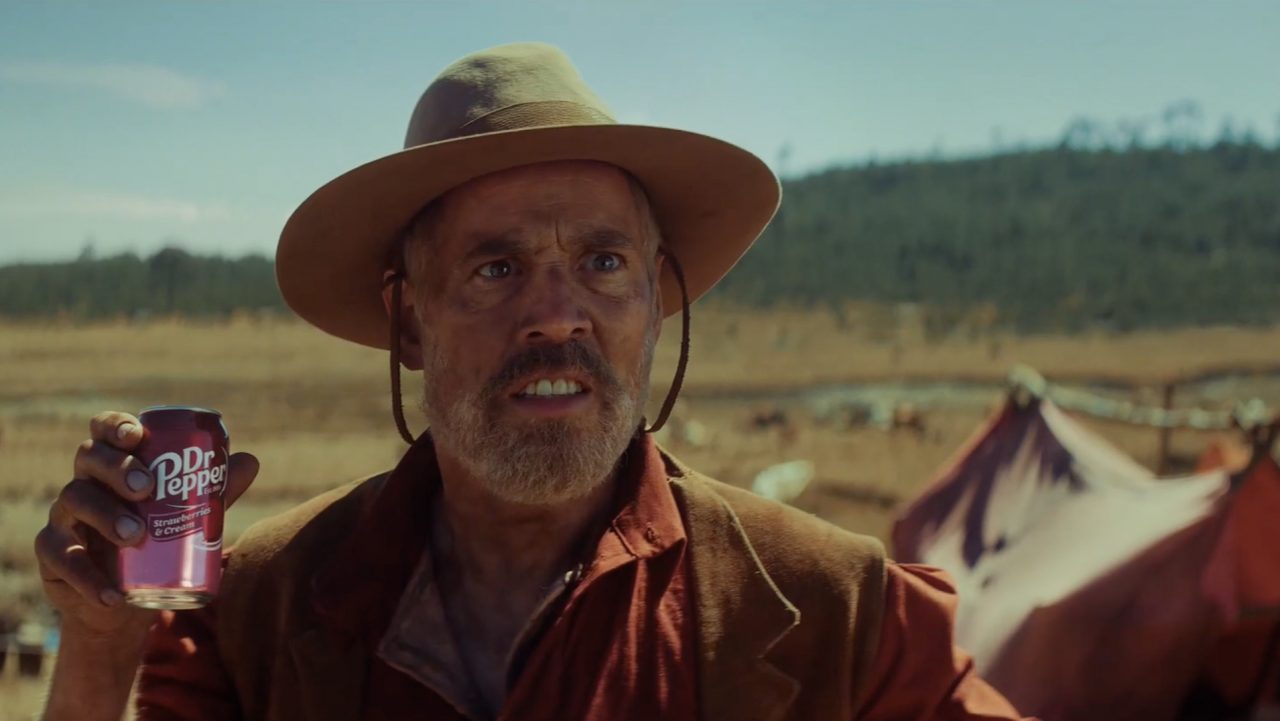 DR. PEPPER
Flavor Pioneers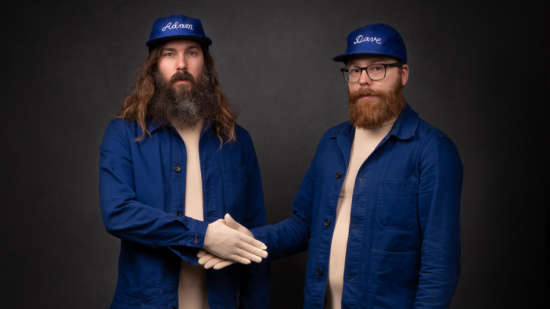 ADAM & DAVE
The Canadian-born duo, Adam & Dave, have known each other since film school and have spent their entire career trying to prove that two people can just as easily do the job of one. Their professional career was launched at the 2002 Toronto International Film Festival, where they screened their first short film, Heatscore. Short films led to music videos and then to commercials and on to longer formats and Television.
Adam & Dave received the Canadian Comedy Award for 'Best Series Direction' for their work directing The Jon Dore Television Show. Most recently Adam & Dave wrote and directed a new special for Comedy Central that premiered in 2018 "Big Questions, Huge Answers" and the 2021 TV series "Humour Resources" for CBC which is exactly like the BBC, except for one main difference – it is in Canada.
Their commercial films for agencies like Droga5, Wieden + Kennedy, 72andsunny, BBDO, Anomaly, among others, have been awarded multiple Cannes Lions, D&AD and The One Show Pencils as well as at the AICP Awards. They have directed these humour-led spots for brands including Geico, ESPN, MTN DEW, TK Maxx and Burger King.
They like what you like.