HAUKE HILBERG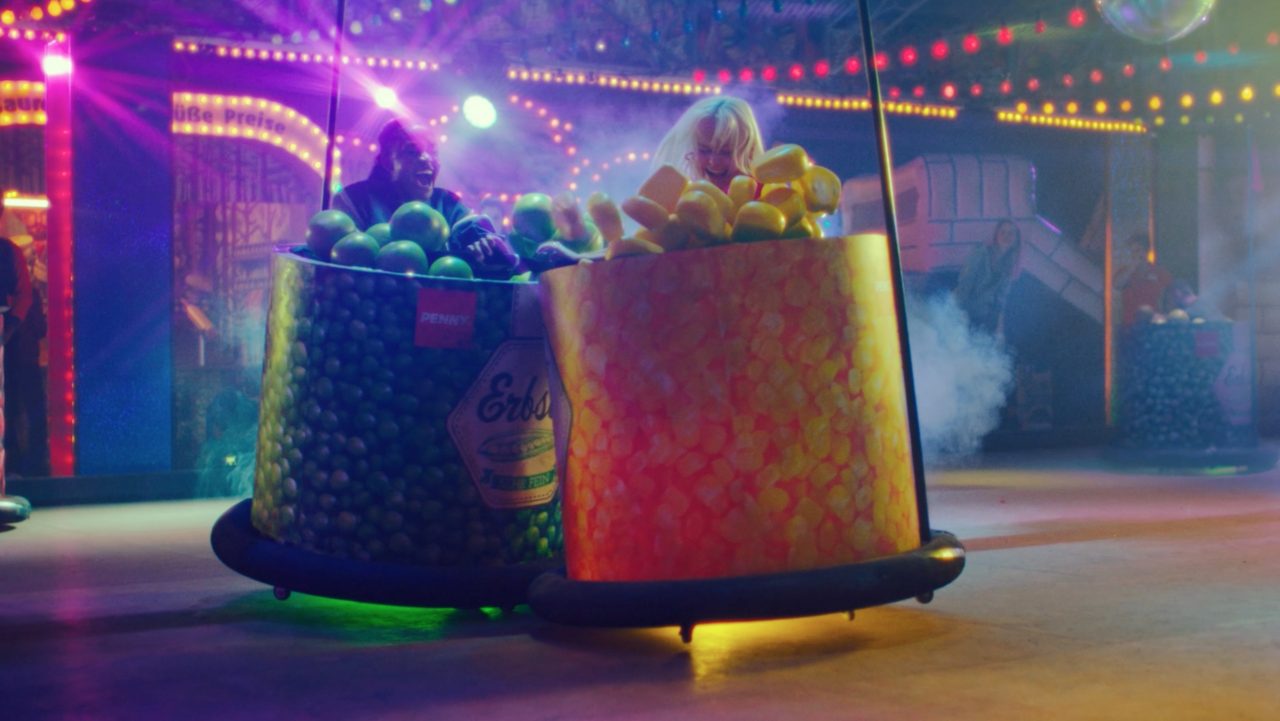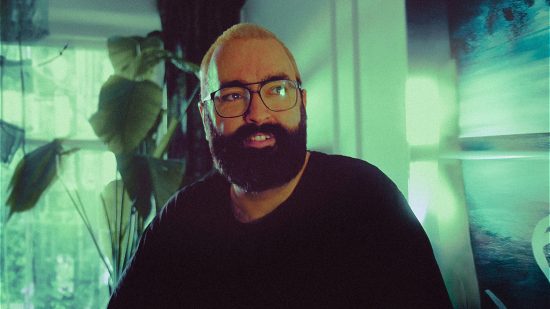 HAUKE HILBERG
Born in 1982 in Duisburg, Germany, Hauke began directing at age 15 when he got his hands on an old 8mm camcorder and started making stop-motion films.
After finishing school, he worked in the CGI department of a major German TV station. Hauke graduated from the renowned Filmakademie Baden-Württemberg in 2011, becoming one of the most successful graduates of his year.
He began using his knowledge about visual effects to direct various music clips and experimental short films. During his studies at the Filmakademie Baden-Württemberg he made a lot of strange handcrafted objects and created animatronics. After graduating in 2010 Hauke joined CZAR, landed his first Nike job and was featured on the cover of Shots Magazine.
Hauke has directed commercials for clients such as Mercedes-Benz, VW, McDonald's, Expedia and Deichmann to name a few. He is still interested in finding new techniques (analogue and/or digital) and enjoys maintaining the diversity in his reel.
Most recently, Hauke's cheeky Hornbach commercial "Biodiversity starts in your garden" won three gold, 10 silver and five bronze awards at ADC Germany, Spotlight Festival, Die Klappe and the CRESTA Awards.