WILLEM GERRITSEN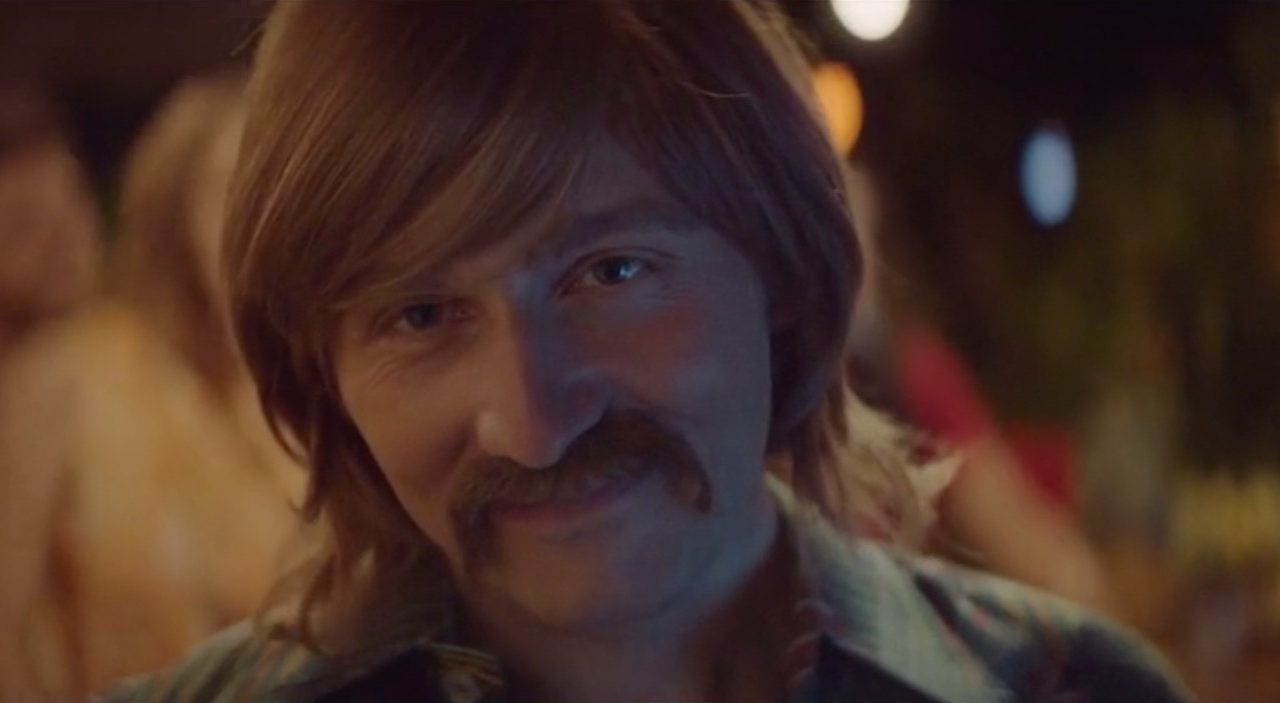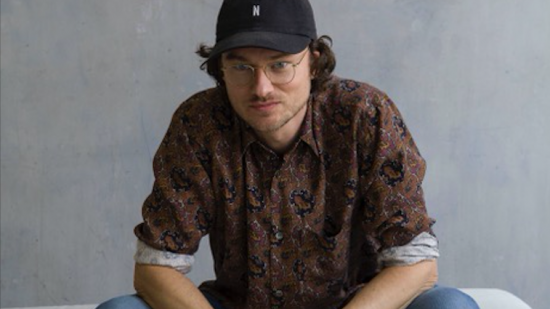 WILLEM GERRITSEN
Multi-award winning Willem Gerritsen was born in The Hague and started his career whilst studying philosophy at the University of Amsterdam. He began filming during his studies and liked it so much that without formal training he began creating commercials, corporate films, TV programs, and video clips. 
In 2008 Willem won Young Director Award in Cannes for his Pedigree film. His later work for TomTom and Hi-Tec was also successful in Cannes, picking up two bronze Lions. These films also won multiple awards at ADC, Epica, D&AD and Eurobest. The CFP in New York selected him for the Young Guns 2011 as one of the most promising talents in the creative industry worldwide.
Willem's quirky sense of humor is more than apparent in his series of Star Wars spots for Tom Tom featuring Darth Vader and Yoda. From laugh-out-loud funny to picturesque visuals, Willem Gerritsen has his bases covered. Besides commercials and music videos, Willem is focusing on making shorts, series and feature films in both Europe and the United States.