NABIL ELDERKIN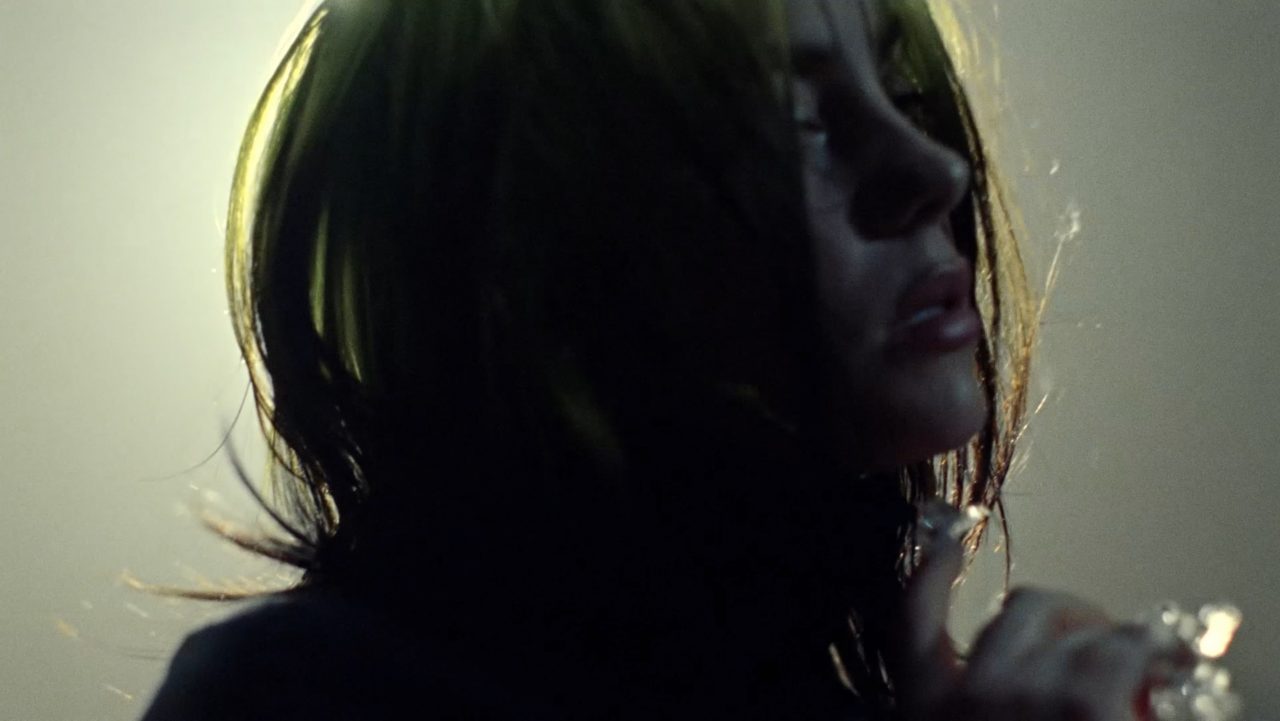 BILLIE EILISH FEAT. ROSALíA
Lo Vas A Olvidar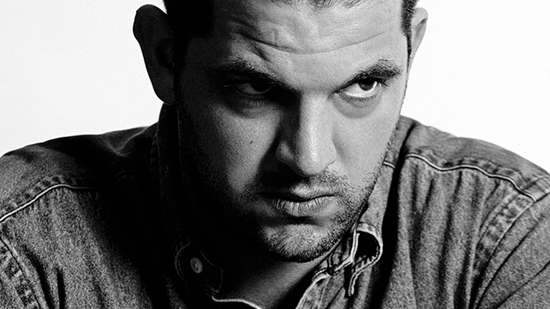 NABIL ELDERKIN
Nabil Elderkin is a professional photographer, music video, and film director of mixed American and Iranian origin. Born in Chicago and raised in Australia. His initial experience with photography was through photo shoots of the surfing scene in Australia. In early 1990s, Elderkin returned to the United States where he studied photography and shot music bands, concerts and Chicago-based DJs.
Nabil Elderkin's work has appeared in many platforms including advertising, magazine editorials and covers, artist branding, music videos, books, album covers and photojournalism.
Nabil directed the hugely successful star-studded Beats by Dre "The Game Before the Game," spot for the World Cup 2014.