MAXIMILIAN ERLENWEIN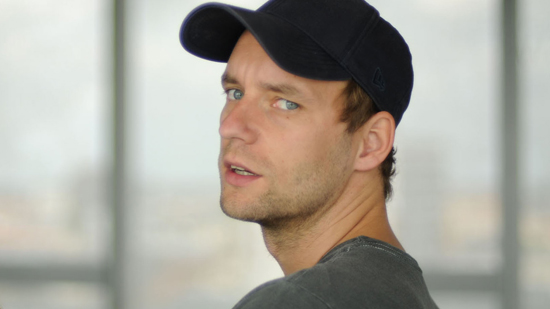 MAXIMILIAN ERLENWEIN
Maximilian Erlenwein is a german director and screenwriter from Berlin. He studied sociology and media science in Marburg plus direction at the german film and television academy in Berlin. In 2005 he founded the Far Lady film production in Berlin with Robin von Hardenberg.
For his feature-length film "SCHWERKRAFT" he won the first steps award, the Max Oephuls Award in the category best film, best script, best main actor and also best talented young actress.
Since 2010 Maximilian Erlenwein is represented by CZAR. In 2012 he worked on a cinema film "Stereo". The main actors were Jürgen Vogel and Moritz Bleibtreu.