MATIAS & MATHIAS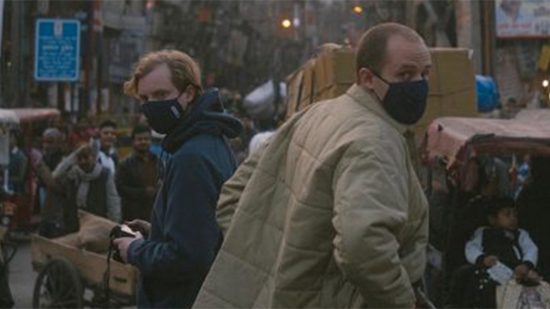 MATIAS & MATHIAS
Matias Rygh and Mathias Eriksen met in school at the age of 16 and have been friends and collaborators ever since. They started developing their craft in filmmaking with skate films and visually-driven narrative shorts.
Now known for their cinematic approach to comedy and strong casting, Matias & Mathias' commercial work has won awards at Cannes Lions, Epica and Eurobest. 2018 their film for Canal Digital was highlighted on Shots and continues to pick up international recognition.
The duo's most recent satirical spot for Finn.no won Best Film at the Norwegian Gullbranson Awards.