MARTIN DE THURAH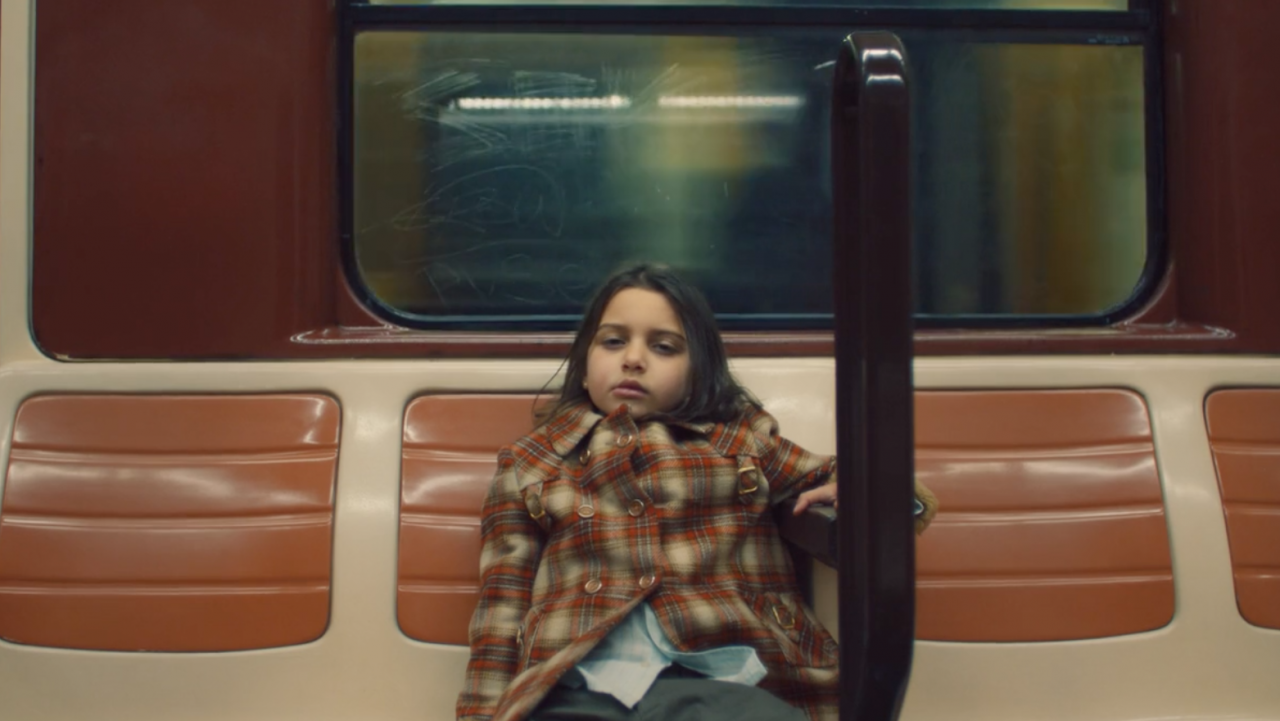 VELUX
The Coming Generation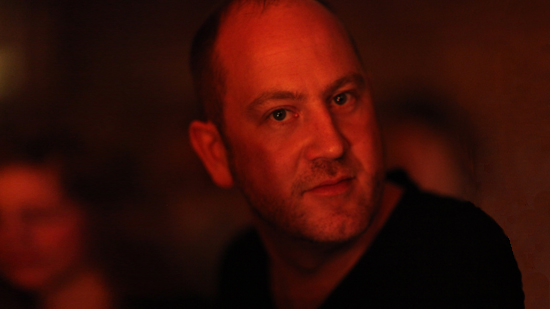 MARTIN DE THURAH
Martin de Thurah is a Danish director, screenwriter and photographer known for creating beautiful and powerful moving images.
His music video career is prolific, shooting for James Blake, Feist, Kanye West, Röyksopp and David Byrne, picking up MVA's, D&ADs and other awards along the way.
Martin has also earned numerous awards for his commercial work. In 2014 he was voted Commercial Director of the Year by the Directors Guild of America for his work on Hennessy "The Man Who Couldn't Slow Down" and Acura "Human Race." The award is one of the highest accolades a director can win.
Additionally Martin has directed award-winning work for IKEA, Thomson, Camelot and Under Armour, the latter picking up two Yellow Pencils at D&AD and the Grand Prix for Craft, 4 Gold, 5 Silver and 1 Bronze in Cannes. Most recently Martin won Director of the Year and Grand Prix for his "Ubisoft" film at the Ciclope Festival 2018.