FREISE BROTHERS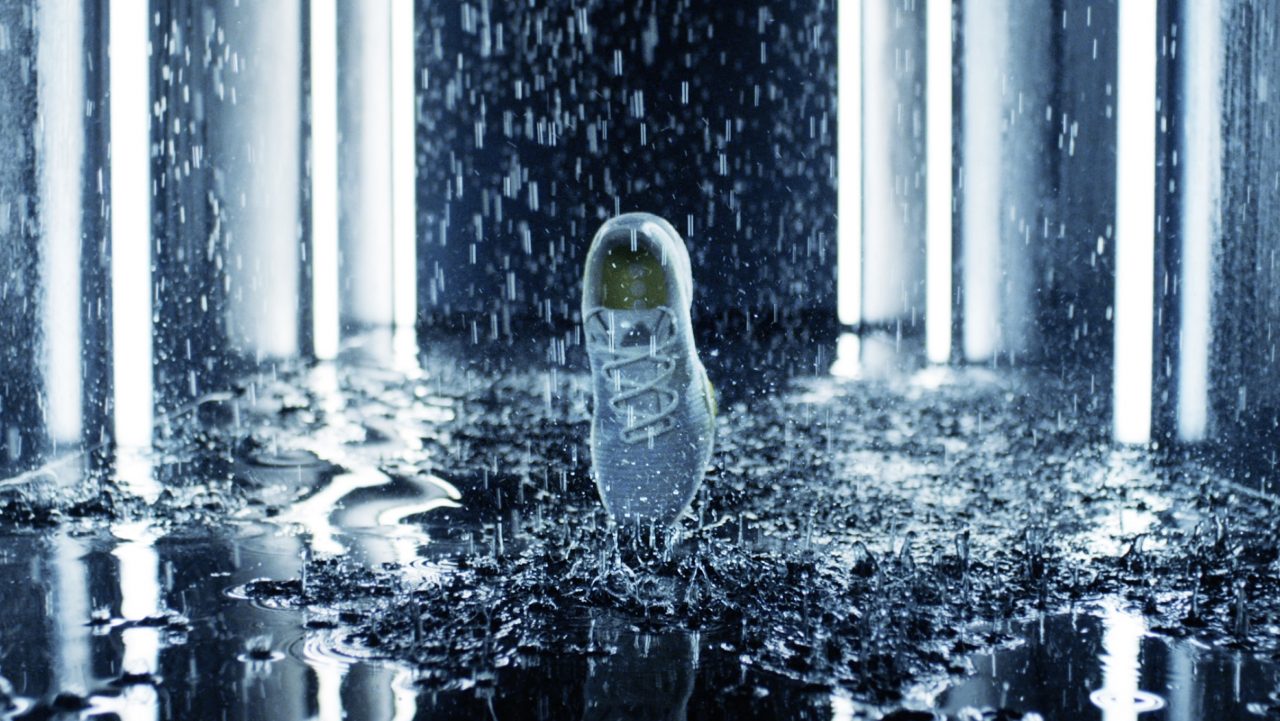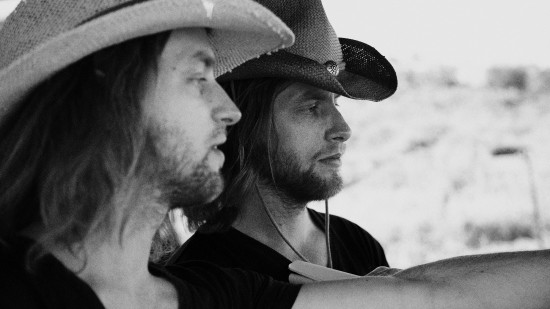 FREISE BROTHERS
The Freise Brothers films reflect their shared passion for design & fiction for fusing the real with the unreal. Their talent for crafting images & telling stories that blur the lines between imagination & reality has translated beautifully to commercials, with cinematic spots for brands like On Shoes, Calphalon, & The Newport Beach Film Festival.  
Twin brothers, Adam & Nathan, grew up in Union, MO. After they both earned degrees in architecture, they worked as animators & illustrators in Chicago & Paris, while creating short films on the side. Soon, their passion led them to New York, where Adam entered the School of Architecture at Columbia, & Nathan studied animation at The School of Visual Arts. After school, the brothers co-founded 4 Ton Dream, a collective of like-minded filmmakers.
In 2015, The Freise Brothers appeared in Shoot's 'New Directors Showcase,' & their 'Up-and-Coming Directors' feature. In addition to being featured in online directing magazines like Creativity and One Point Four, their work has toured film festivals such as The LA International Shorts & Sitges. The Freise brothers continue to create visual narratives influenced by their backgrounds in design.