NEW MONEY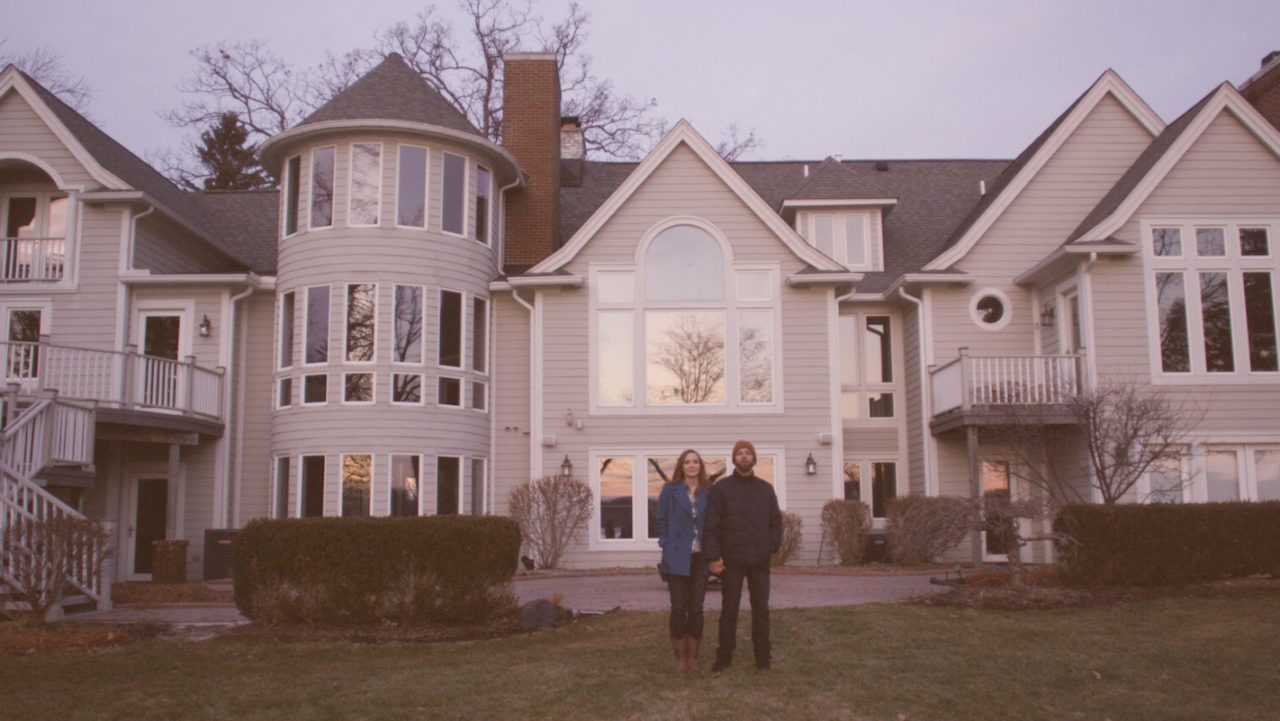 NEW MONEY
It's Debbie's 30th birthday. She is supposed to inherit some money, but soon has to learn that her father has cut her out of his will. After a failed negotiation, Debbie kidnaps her demented father together with her boyfriend and forms a plan to access her inheritance by darker means.
bio director Jason B. Kohl
Jason B. Kohl is an Austrian/American filmmaker from Lansing, MI, now based in Berlin. His short films have played major film festi­vals around the world and been acquired for distribution by American Express and The Atlantic. His screenplays have been finalists for the Sundance Screenwriters Lab and the Nantucket Screenwriters Col­ony. Jason's freelance clients include MSNBC, Etsy, and Voc­ativ. As part of that work he's spent time with zoophiles, neo-nazis, convicted terrorists, and on top of a moving soviet tank. He's currently co-directing PRISON PUP­PIES, his first feature documentary, about a group of con­victed felons who struggle to transform a pair of unruly puppies into highly-disciplined seeing eye dogs. Jason is a former Fulbright and DAAD Artist Scholar with an MFA in Directing from UCLA Film School.
A US-German Coproduction / © New Money LLC and CZAR Film GmbH
| | |
| --- | --- |
| Director | Jason B. Kohl |
| Writer | Jason B. Kohl |
| Cinematographer | Amanda Treyz |
| Music | Heather McIntosh |
| Editor | Eric F. Martin |
| Producers | Kale Davidoff, Jason B. Kohl, Ashley Young |
| Co-Producers | Anja Wedell, Thorne Mutert, Jan Fincke |
| | |
| | |