MAKEL I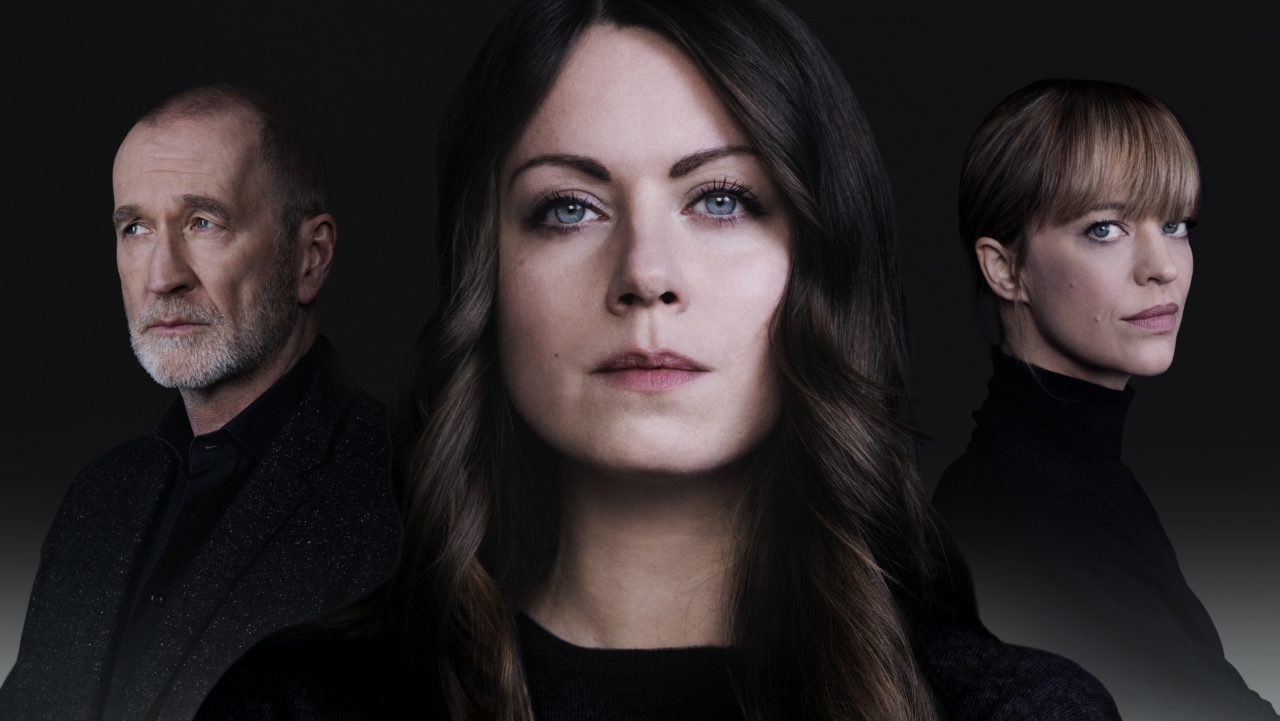 MAKEL I
Nora Hamann has been imprisoned in a forensic psychiatry facility for quite some time when prosecuting attorney Lutz Koll appears, hoping to reopen her case. Hesitantly Nora begins to recap what happened two years ago on the island of Brekum, where her father Dr. Christian Hamann, a successful neuroscientist, and his ambitious business partner Freya Jonsdottir founded a mysterious institute aiming to erase flawed human behavior. Inconsistencies between the official story and Nora's version appear. But can Koll trust Nora – and vice versa?
MAKEL is a collaboration between CZAR and FYEO, the new platform for Audio-only content (by ProSiebenSat.1 Media Group). The blockbuster series, featuring some of the finest German actors, is one of the highest quality Audio-only approaches in Germany: https://www.fyeo.de/originals/makel
Head writer bio Robin Polák
Robin Polák was born in Prague, Czech Republic. He emigrated with his parents to Germany in the early 80's. After graduating school he worked as a runner on German film sets and thereafter became a boom operator at Studio Babelsberg. In 2000 Robin began an internship at MTV and continued as a trainee. During this time, he shot several trailers, TV shows and short films. After two years he became an editorial journalist and began working as a freelance director. In 2009 he won the Young Director's Award followed by several international awards. SPEECHLESS, his latest short film produced by CZAR, has been extremely successful on the festival circuit, winning numerous awards. It has also been picked up for distribution. Robin is based in Berlin and works as a director and writer. He is best known for storytelling, subtle humor and strong casting.
Director bio Johannes Schröder
Johannes was born in 1986 in Erfurt, Germany. After graduating with a degree in political science from Freie Universität Berlin, he worked as a feature film AD for several years with directors such as Michael Haneke and the Wachowski Brothers. In 2008 he co-founded the theatre and art collective Zweite Reihe and began directing short films, music videos and commercials. In 2014 he signed with CZAR and has shot commercials for clients such as adidas, Deutsche Bahn, Ricola and ADAC. In 2014 he won the Best Newcomer Award at Die Klappe and the German competition of The Cannes Young Lions. At the ADC 2018 he won Silver for his Music Video 'Sind Alpina Weiss'. In 2019 he picked up Gold and two Bronze for his ADAC films 'Don't Travel with Mom' at Die Klappe and a Bronze Lion for IBIS 'Instasitter' at Cannes Lions. MAKEL is his series debut.
| | |
| --- | --- |
| Director | Johannes Schröder |
| Head Writer | Robin Polák |
| Idea | Tristan Lehmann |
| Writer's Room | Robin Polák, Johannes Schröder, Josephine Oleak, Nima Feyzi Shandi |
| Sound (all) | Stefan Kraatz / Kraatz Studios |
| Casting | Antje & Uwe Bünker / Bünker Casting |
| Cast | Alice Dwyer, Heike Makatsch, Peter Lohmeyer, Götz Schubert, Sabin Tambrea, Stephan Grossmann, Bärbel Röhl, Thomas Thieme, Manon Straché, Hans Jochen Wagner, Anton Spieker, Matthias Harrebye-Brandt, Heidi Tebroke, Alberto Ruano, Suzan Anbeh, Ralf David, Martin Stange, Mai Suzuki |
| Producer | Lucas Thiem |
| Executive Producer | Thorne Mutert, Tristan Lehmann |
| for FYEO | Benjamin Risom, Lucas Hirschfeld, Tristan Lehmann |