EUROPE CALLING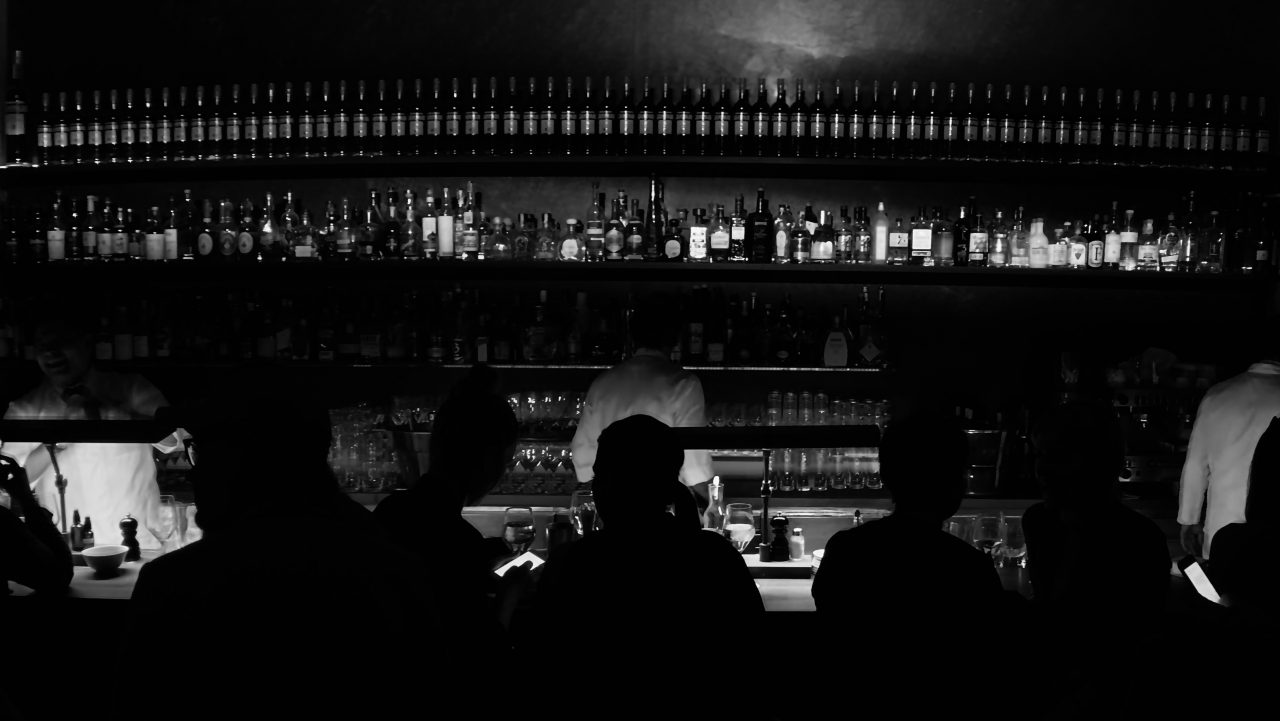 EUROPE CALLING
Data scientist Maryam receives a mysterious invitation to Manila. On arrival she is welcomed by billionaire Wolfgang Adrian, the richest man of Europe, who has gathered a six-member task force to fulfill his lifetime dream: the salvation of Europe. Only the sky being the limit, Maryam gets drawn into group dynamics that soon push her political, moral and personal boundaries.
bio showrunner Lucas Thiem
Lucas Thiem is a graduate of Berlin Film & TV School (dffb). Already during his studies he showran the web series STRAIGHT FAMILY, commissioned by German public internet broadcaster FUNK, and scripted for German children tv as well as the mini series BONN. With his shorts but also with his directorial doc feature NOT HERE TO CRITICIZE he travelled festivals all over Germany and the world and won several prizes (main prize of Fünf-Seen-Filmfestival, jury award of Warsaw Capturing Freedom FF). Lucas has worked as a Creative Producer for product placement shorts for UNIVERSAL, SKY and Ubisoft with some of Germany's most famous influencers like LeFloid, SpaceFrogs, Lara Loft, PietSmiets, David Hain and Rob Bubble. Recently he produced MAKEL for CZAR, ProSiebenSat.1's first flagship blockbuster series for their audio platform FYEO.
| | |
| --- | --- |
| Show Runner | Lucas Thiem |
| Idea | Lucas Thiem |
| Writer's Room | Lucas Thiem, Max Gleschinski, Sabine Ballbach |
| Executive Producers | Thorne Mutert, Tristan Lehmann |
| for FYEO | Benjamin Risdom, Lucas Hirschfeld, Tristan Lehmann |