BIKINI MOON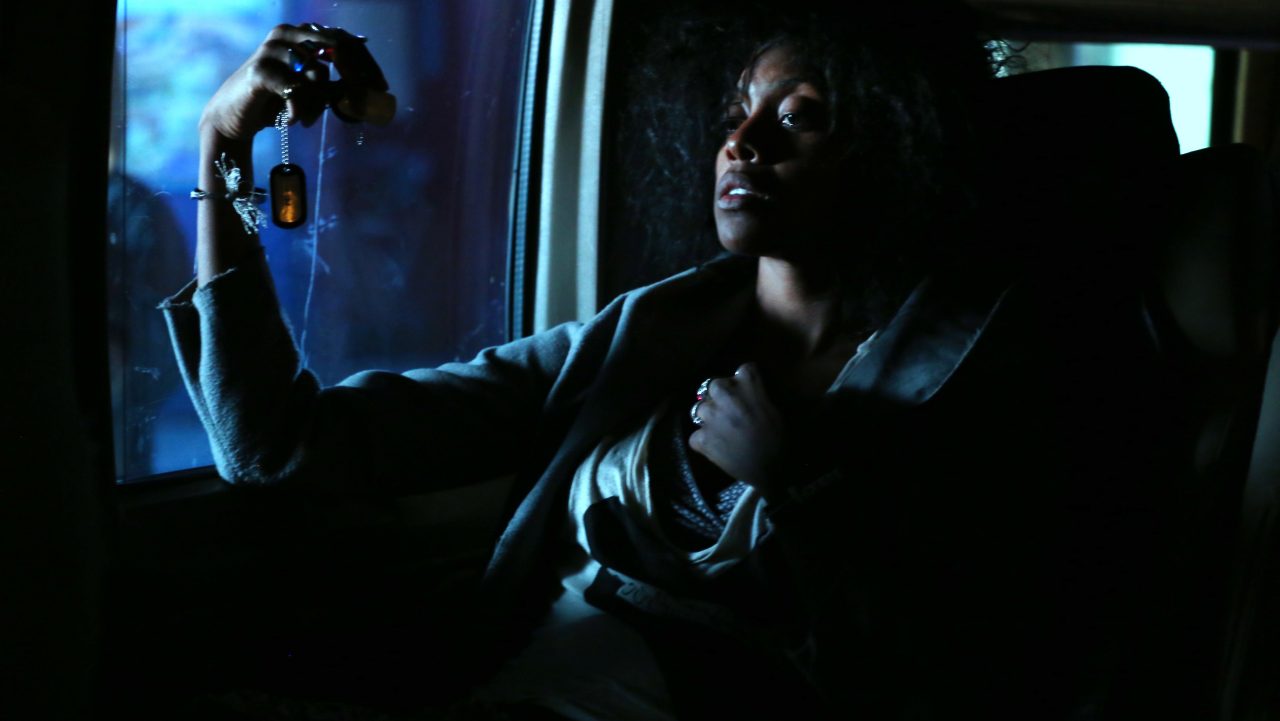 BIKINI MOON
A charismatic homeless woman captures the attention of a documentary film crew who are ready to exploit her story for their own shot at independent movie fame in this very modern, urban fairy tale set amidst a fractured ideal of family.
bio director Milcho Manchevski
The New York Times included Milcho Manchevski's film Before the Rain on its list of the best 1,000 films ever made and Rolling Stone put his music video Tennessee on its list of best 100 videos ever. Manchevski has directed four features, 50 short forms, and a bit of The Wire, winning over 40 international awards (Golden Lion in Venice, Independent Spirit, FIPRESCI, an Academy Award nomination, film of the year in several countries and awards for experimental film, music video commercial, etc). His films are part of the curricula at scores of universities. He lives in New York, where he writes fiction and essays, takes photographs, creates art and teaches.
A CZAR Production in association with Milkman Productions, YN Films, Banana Films and Final Frame. © Bikini Sunshine LLC
| | |
| --- | --- |
| Director | Milcho Manchevski |
| Writer | Milcho Manchevski, Will P Rosenthal |
| Cinematographer | Joshua Z Weinstein |
| Editor | Ann Husaini |
| Cast | Condola Rashad, Sarah Goldberg, Will Janowitz, Sathya Sridharan a.o. |
| Producers | Anja Wedell, Munire Armstrong |
| | |
for updates please follow the film on Facebook:  www.fb.com/bikinimoon
Watch BIKINI MOON on Vimeo

BIKINI MOON

Film still 01

BIKINI MOON

Film still 02

BIKINI MOON

Film still 03

BIKINI MOON

Film still 04