ALICE, THROUGH THE LOOKING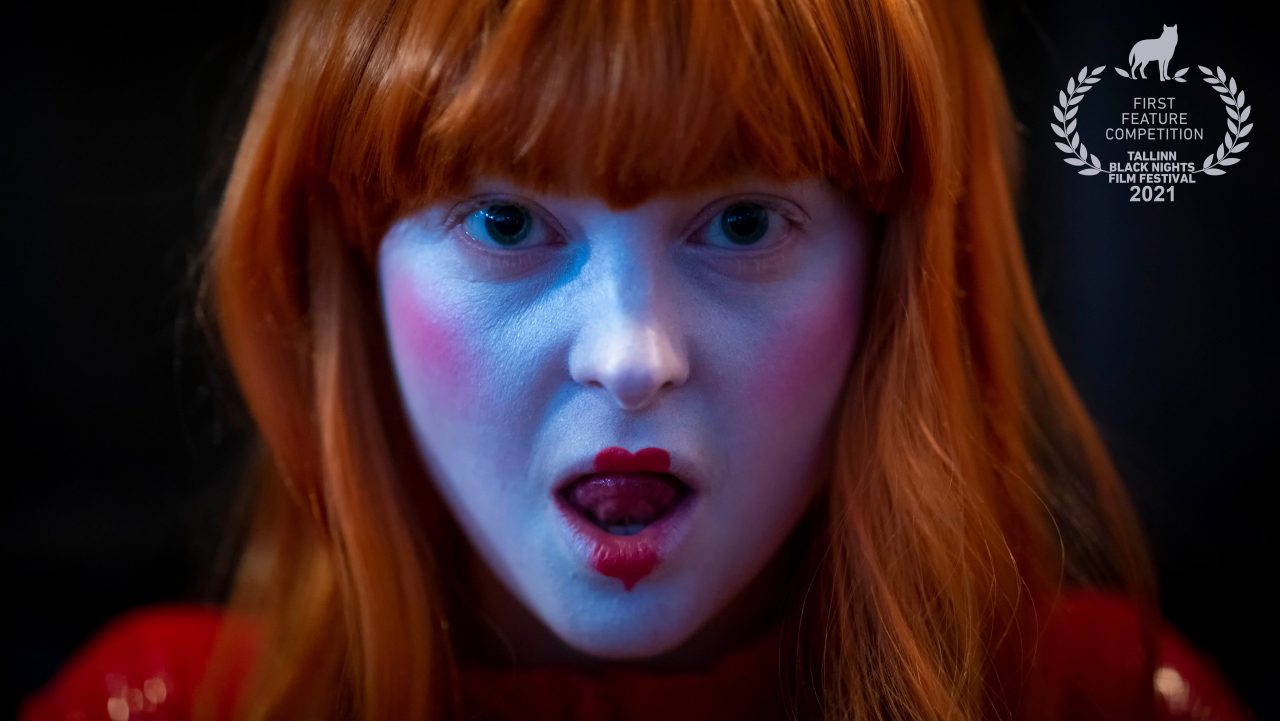 ALICE, THROUGH THE LOOKING
Philosophy student Alice falls in love with "Rabbit" at a masked ball, and takes him home. The next morning, Rabbit has disappeared, along with any indication that their night together ever occurred. Determined to find him, Alice sets out through a Brexit London that has turned very strange indeed, aided by the psychologist / detective Dr. Cat Pillar, BA, as reality, nightmare and cinema blur into each other.
Bio director Adam Donen
Adam Donen's previous two works were the world's first holographic drama, Symphony to a Lost Generation (with a cast of 450 holograms on an otherwise empty stage), and the world's first binaural audio drama (Nixon in Agony, starring Steven Berkoff). With a bold non-narrative approach that draws on the wildest works of Ken Russell and Derek Jarman, Donen's first feature-film presents an anarchic challenge to modern ideas of identity and to our assumptions of what a story is. It is the rarest of things, a genuinely original European arthouse film in the English language. 
ALICE, TROUGH THE LOOKING is produced by 12th Battalion Productions (UK) in association with Czar Film (Germany). 
| | |
| --- | --- |
| Writer / Director / Producer | Adam Donen |
| Director of Photography | Jason Ellis |
| Editor | David Gesslbauer |
| Composers | Adam Donen & Robert Harder |
| Casting | Ben Lawrence |
| Cast | Saskia Axten, Steven Berkoff, Carol Cleveland, Alan Ford, Vanessa Redgrave, Slavoj Zizek a.o. |
| Producer & Executive Producer | Daniel S. Reynolds |
| Co-Producer | Benjamin Lawrence |
| Associate Producers | Anja Wedell, Ela Stipicic, Christian Brox, Robert Price |
| Festivals | Tallinn Black Nights Film Festival I First Feature Competition |