MICHAEL SEWANDONO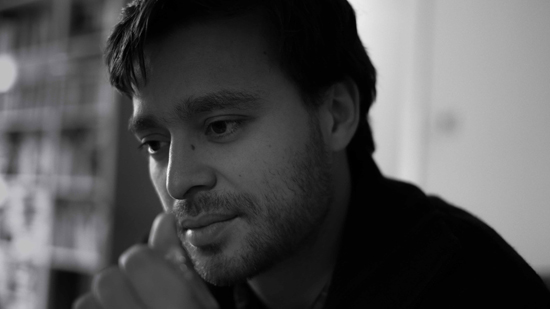 MICHAEL SEWANDONO
Born in Amsterdam, the Netherlands, 1979, Michaël graduated from the Gerrit Rietveld Academy audio-visual arts department (VAV) in 2005. During part of his study he focused on production as an art form. Together with Peter Distol he initiated the R.A.A.K. foundation (Renaissance General and Actual Arts), with which he organised several forums about the experience of the future exhibition space. The foundation currently works under SoCo (Social Contemporary).
In 1999 he studied at the Escuela Internacional de Cine y Television de Cuba where he made several documentaries.
Having worked on different projects as a graphic designer, as an autonomous artist on an organisational level, his main focus is on film. In 2008 he finished the 'Weight' series in collaboration with Floris Schönfeld and started working as a commercial director at Comrad (Czar Films). In 2009 he initiated the development of two feature film projects.