KAI SCHONRATH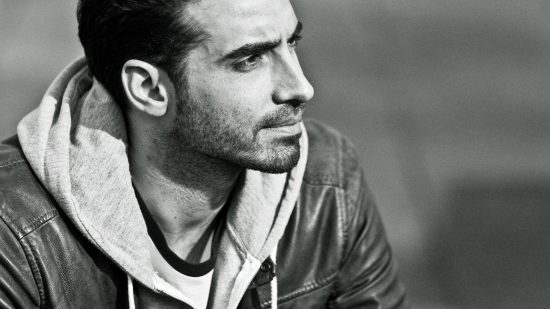 KAI SCHONRATH
Kai was born in Freiburg, Germany in 1982.
He followed his love for film and his fascination with dramatic stories and began shooting short films and music videos. From 2002 – 2005 he studied Film Making Arts at Middlesex University in London. After earning his Bachelor Degree, he attended the prestigious Filmakademie Baden-Württemberg to study directing.
In 2008 Kai decided to focus his studies on commercials. He finished his degree and signed exclusively with Czar in 2011. His final academic film, Flowers, won numerous honors including the Silver Nail at ADC 2013.